Trial new dishes to make the most of the Lunch market, says Lynx Purchasing
September 2016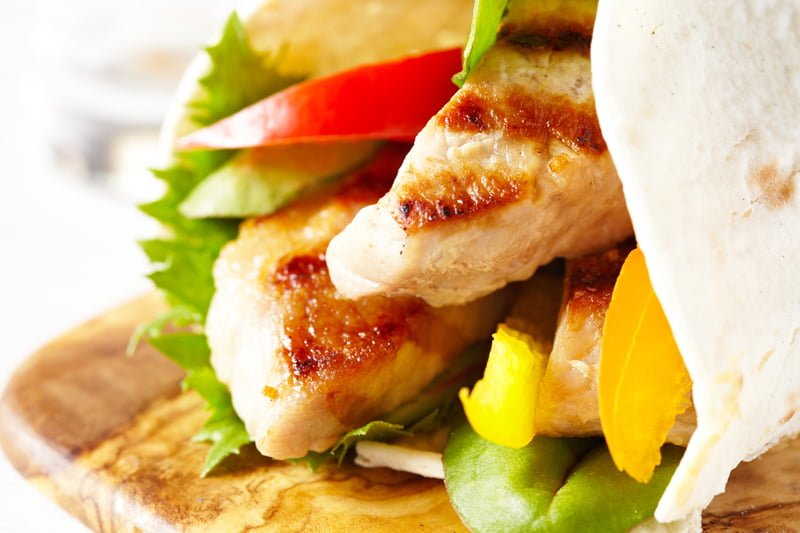 Operators need to be ready to try new dishes and menu styles to compete in the booming lunchtime market, say Lynx Purchasing.
The buying specialist is at the Lunch! 2016 show in London on 21 and 22 September to help operators looking to source new products and find new suppliers.
Lynx Purchasing managing director Rachel Dobson says, "from baguettes to burritos, consumers expect to be offered a wide choice in the lunchtime market. Whether it's eat-in or take away, operators need to be ready with everything from healthy options to tempting treats.
"The market is growing, with industry analyst Horizons estimating that the 3.5 billion lunch meals sold last year will grow 5.6% by 2018. However, in the wake of the Brexit vote it's clear that increased supply chain costs will filter through to operators, while consumers will be looking for the best possible value when eating out-of-home.
"We work openly with hospitality and catering operators to match them with the best suppliers and get the best possible prices on food and drink, as well as a whole range of essential products and services.
"Our job is to help operators buy better and save you time and money, year after year. The price we give is the price we get, because 100% of the savings we negotiate are passed on. We're looking forward to meeting potential new customers at Lunch! and discuss how we help them make the most of the profitable, but very competitive, lunchtime market."
Lynx Purchasing is on Strand M524 at Lunch! For more information on Lynx Purchasing, visit www.lynxpurchasing.co.uk  email savings@lynxpurchasing.co.uk or call 01325 377 845