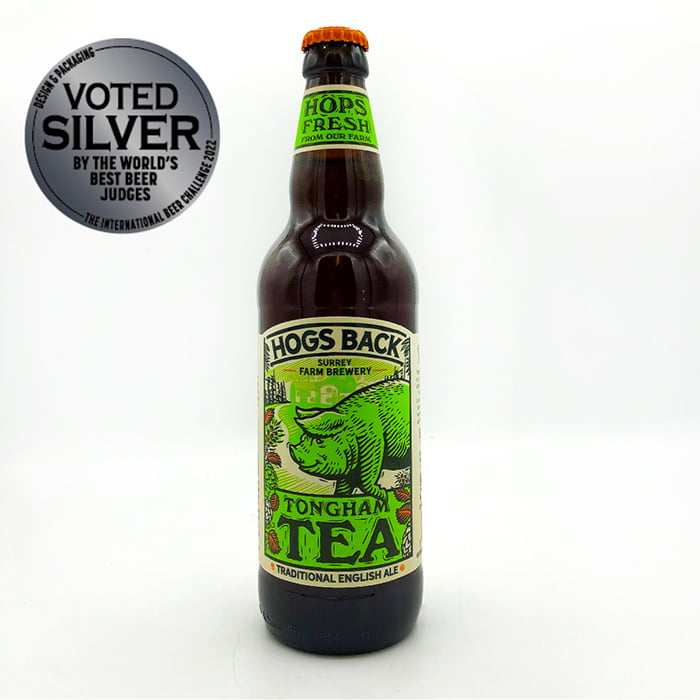 Surrey-based Hogs Back Brewery has been given an extra 30th birthday present with the news that its flagship ale Tongham TEA has won a prestigious drinks industry design award. The distinctive new pack design and branding for Tongham TEA, launched earlier this year, won the silver medal for best Design and Packaging in the International Beer Challenge (IBC), which recognises global beer excellence.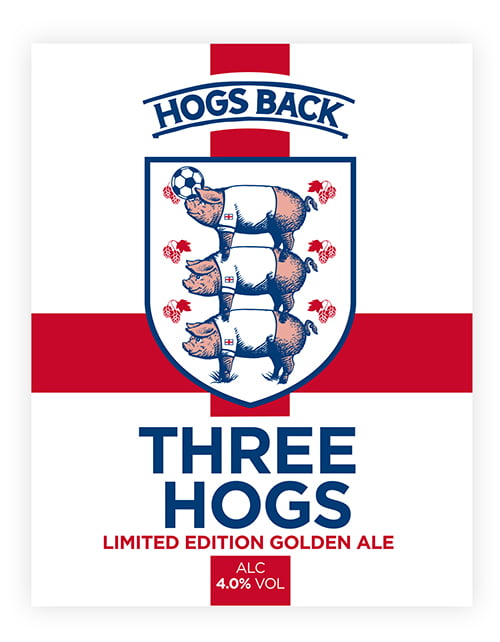 Surrey-based Hogs Back Brewery is offering drinkers a free pint of Three Hogs, its beer specially brewed for football-watching, if the England squad reaches the World Cup final in December.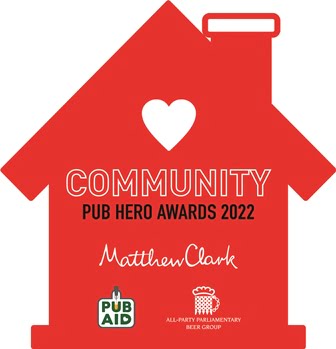 PubAid has extended the deadline for its Community Pub Hero Awards to 21st November, giving another four weeks for pubs to enter, and for MPs to nominate pubs in their constituencies.