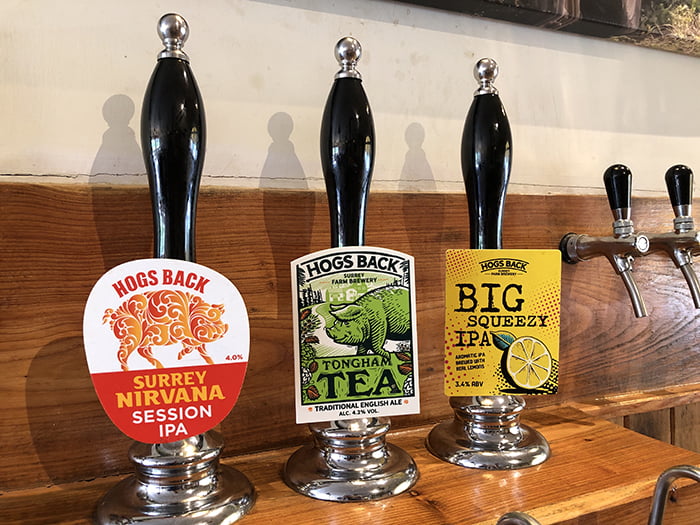 Demand for cask ales from Surrey-based Hogs Back Brewery is nudging close to pre-Covid levels, as the brewer secures listings with a number of pub operators for its established cask brands and new additions. The brewer estimates it will have increased its on-trade outlets by around 250 by this summer, compared to the same period last year.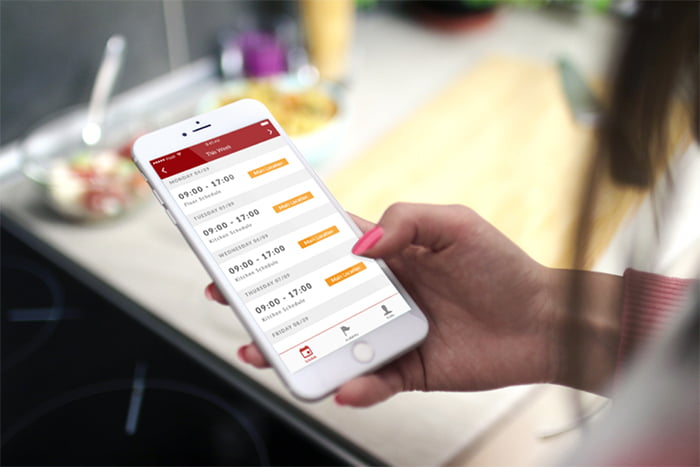 Hospitality businesses looking for a trading boost from May's three Bank Holidays will need to work closely with key staff to ensure they have the teams in place to deliver on customer expectations, says workforce management specialist Bizimply.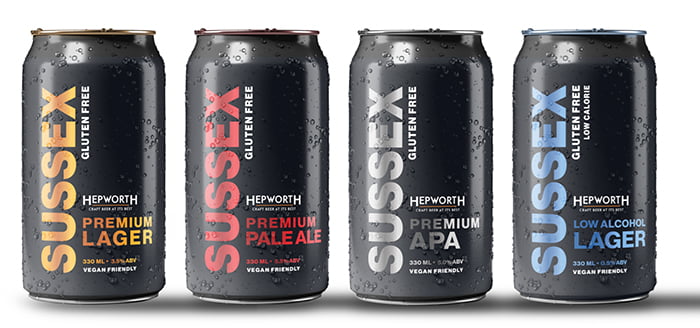 Sussex-based craft brewer Hepworth & Company is launching a new range of canned beers, named after its home county. The Sussex range will be available from this month in pubs, retail and through the Hepworth's brewery shop and web store.