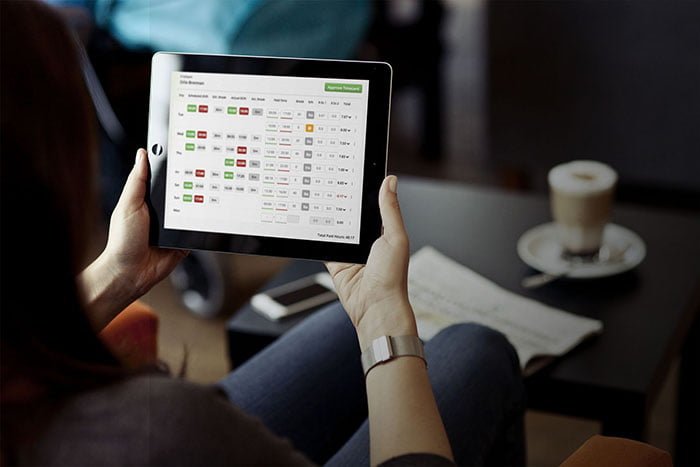 Visitors to the Casual Dining Show are being offered the opportunity to raise their game in one of the trickiest areas currently facing the hospitality industry, as workforce management specialist Bizimply launches its Labour Scheduling Masterclass.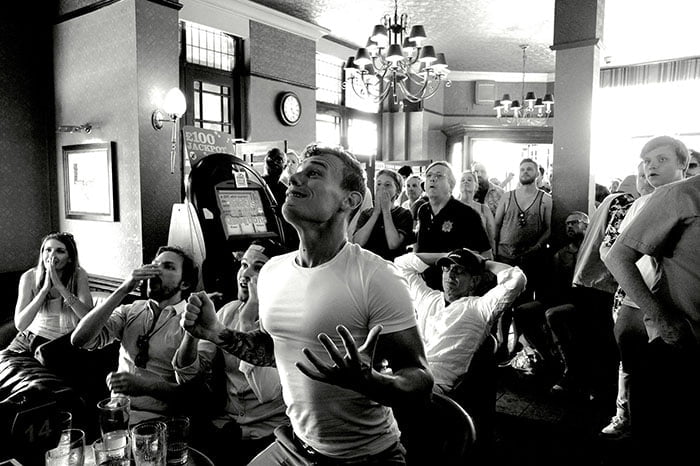 Pubs showing the World Cup qualifiers are being asked to put their customers in the picture when England play Hungary on Tuesday 12 October. London photographer Mike Taylor is offering one pub a free photoshoot as part of his "Watching People Watching Football In Pubs" project.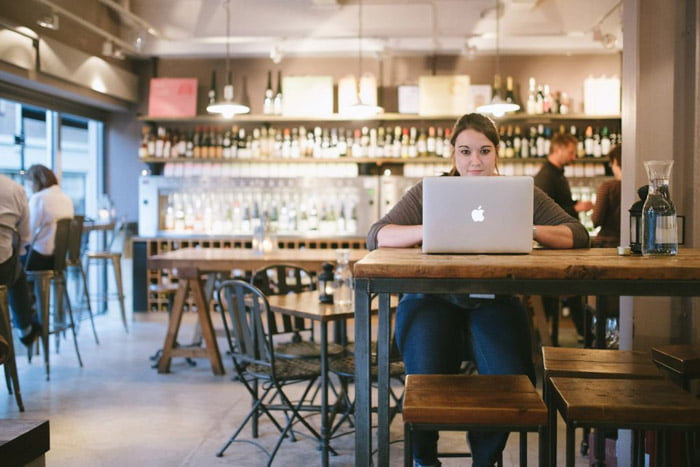 Increasing pressure on hospitality operators to pay the Real Living Wage (RLW) is likely to prove to be an irresistible force for those who want to employ the best staff, says workforce management specialist Bizimply.