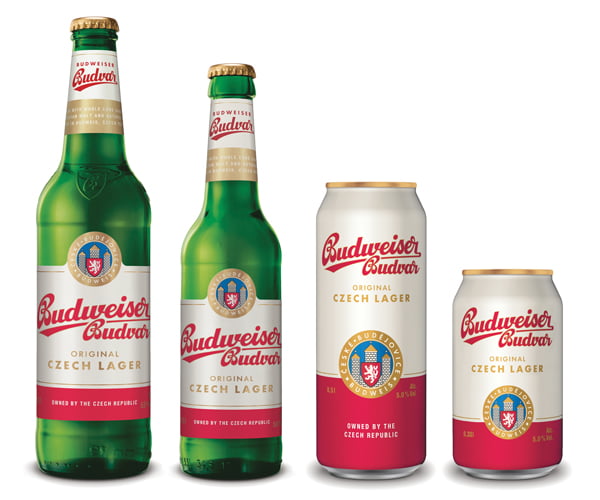 Budweiser Budvar UK plans to build on record 2021 sales and further strengthen UK consumers' strong affinity with the authentic premium Czech lager.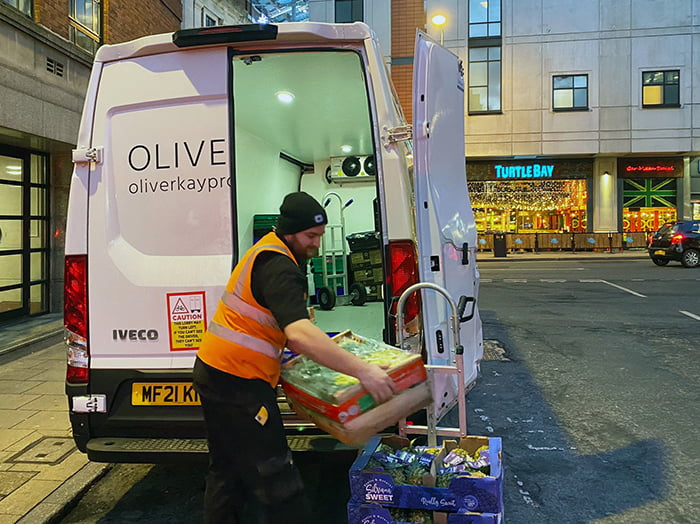 Fresh food specialist Oliver Kay Produce is expanding its support for chefs and hospitality operators with a broader product range and an improved delivery network.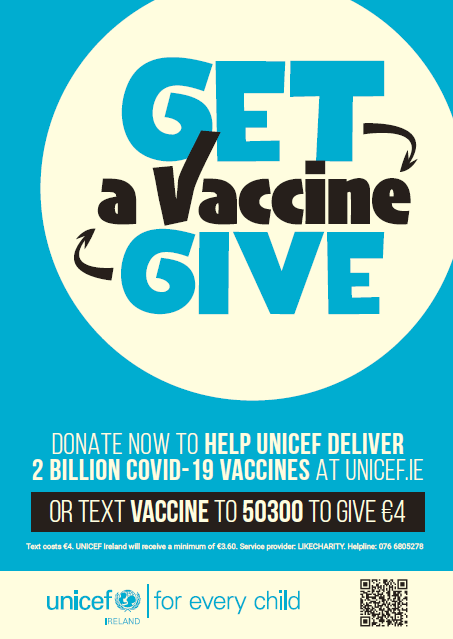 As the 'vaccine against virus' race intensifies across the UK, workforce management specialist Bizimply is launching a fundraising drive to support UNICEF's 'Get a Vaccine, Give a Vaccine' campaign.