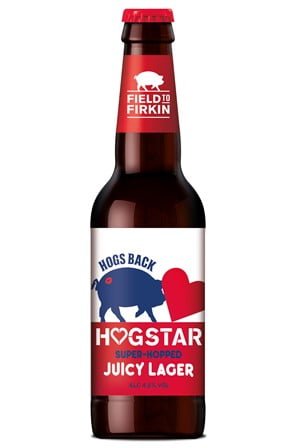 With couples across the country set to mark Valentine's Day in lockdown, Surrey-based Hogs Back Brewery is launching a limited edition Hogstar Juicy Lager especially for the occasion, and offering a Virtual Brewery Tour and Beer Tasting on the day itself.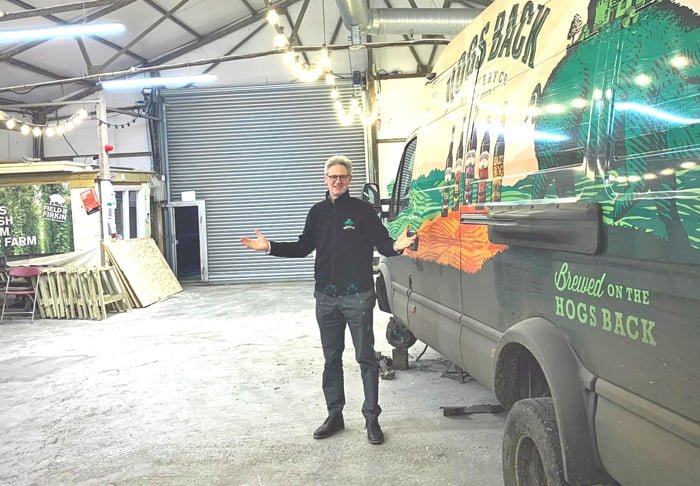 Surrey-based Hogs Back Brewery has stepped up to the national COVID-19 vaccination drive, offering its Hop Hangar as a drive-through facility for people in the area to receive the life-saving jab.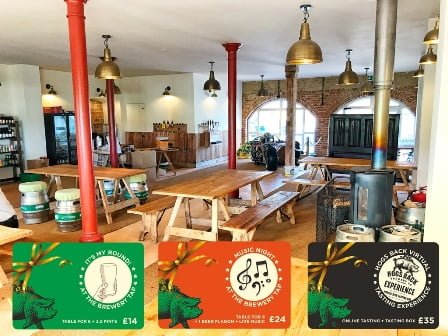 After a treat-free 2020, likely to be remembered by most for the absence of any experiences outside the home, Surrey based Hogs Back Brewery is offering a selection of beer tastings and tours, some to enjoy now, others ideal as Christmas gifts for beer lovers, redeemable whenever COVID restrictions ease next year.