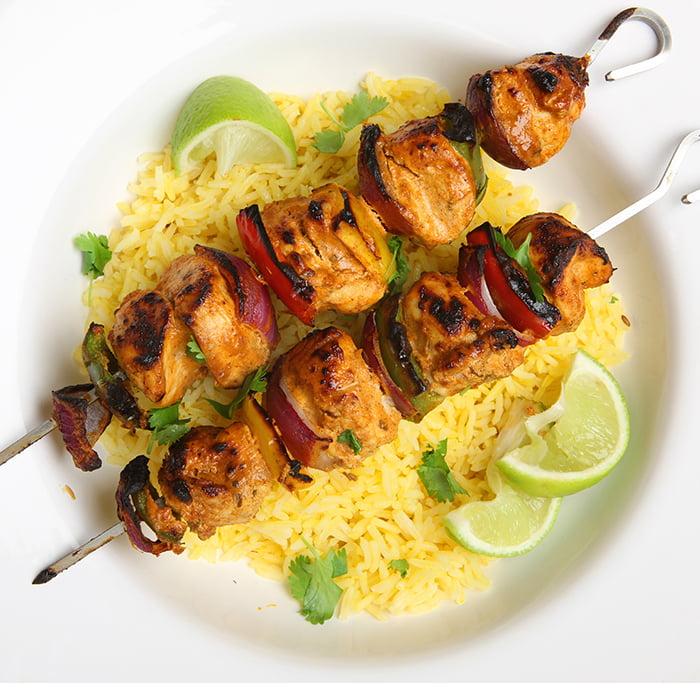 The Russian invasion of Ukraine will have an ongoing impact on hospitality food prices, and is likely to end any hopes that spiralling food inflation is just a blip, warns buying specialist Lynx Purchasing.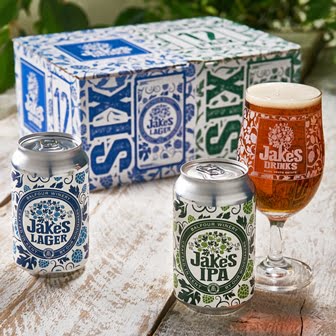 Kent-based craft beer and cider brand Jake's Drinks has secured a nationwide listing with Majestic which promises to fast-track its growth ambitions. From April, all 200+ stores will stock a newly-created mixed pack containing six 330ml cans each of Jake's Lager and Jake's IPA.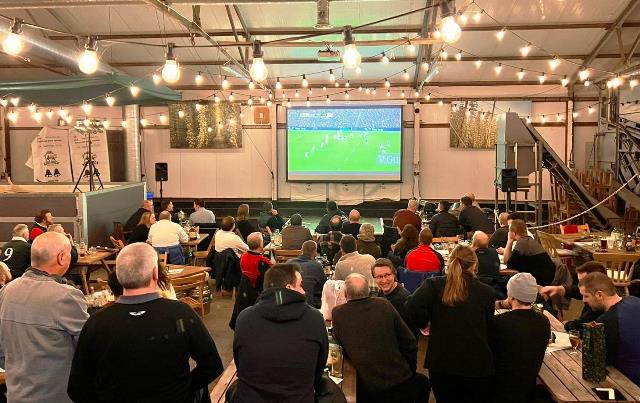 Hogs Back Brewery in Tongham, Surrey, is brewing up a packed programme of events to keep visitors entertained over the coming months. So whether you're into sport, music, celebrating special occasions or just catching up with friends over a beer or two, it's all happening at the recently refurbished Tap bar.