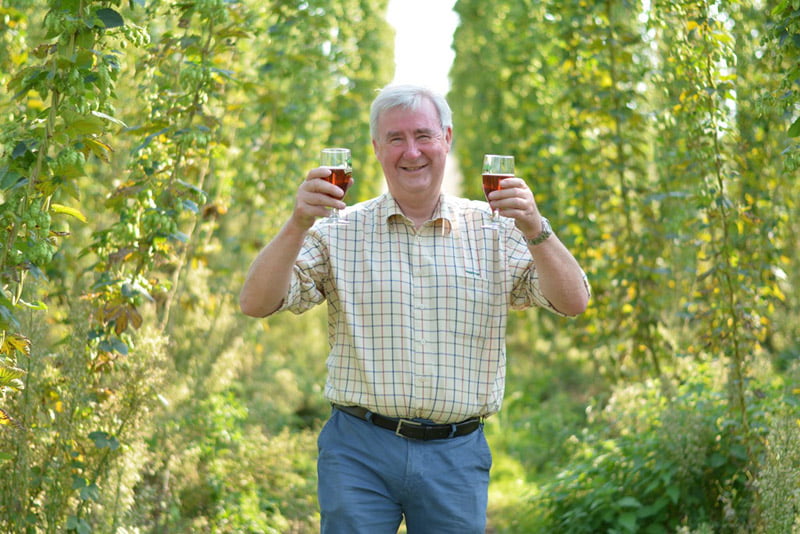 The Hogs Back Brewery hop garden in Tongham, Surrey, is to feature in Halloween on the Farm, a Channel 5 programme airing this Friday, 30th October at 9.00 pm.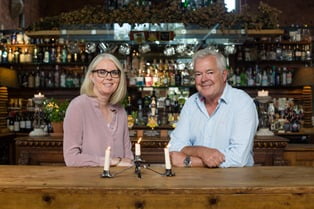 Despite trading challenges facing the hospitality sector well into 2021, one independent pub group is looking forward to a 'head start' to the new year thanks to a popular new scheme created using gift card platform Toggle.
Surrey-based Hogs Back Brewery is offering the very freshest local draught beer to customers with the launch of the Snorter – its new, reusable, glass container.