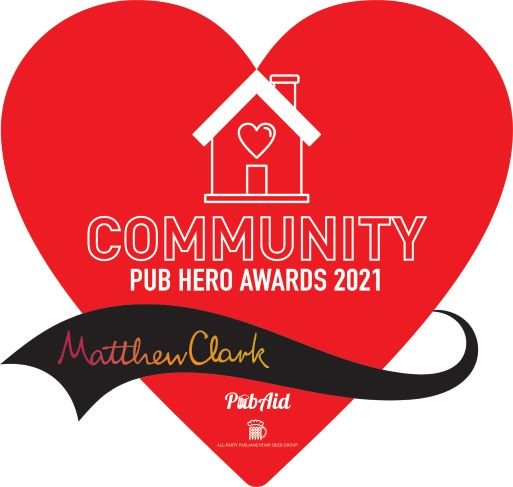 Inspired by the support provided by thousands of pubs for their communities during lockdown, industry body PubAid is reshaping its annual Charity Pub Awards and launching the Community Pub Hero Awards, which will be sponsored once again by Matthew Clark, and supported by the All-Party Parliamentary Beer Group.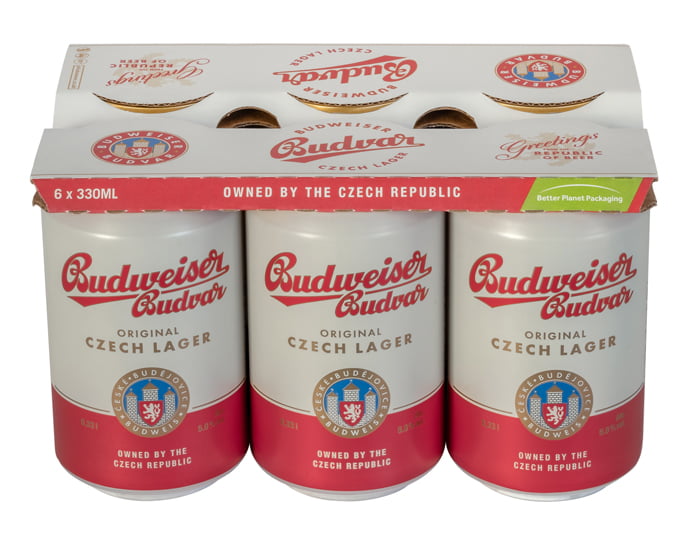 Budweiser Budvar UK is trialling Smurfit Kappa's TopClip, a newly-designed cardboard beer can packaging solution, as the Czech beer brand works to reduce plastic waste.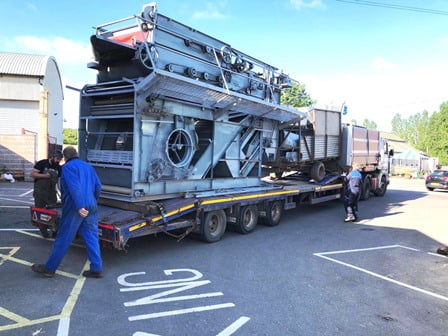 Hogs Back Brewery in Tongham, Surrey, is preparing for the harvest of its hops later this month, after commissioning equipment that will enable it to pick, sort and dry the hops itself for the first time.