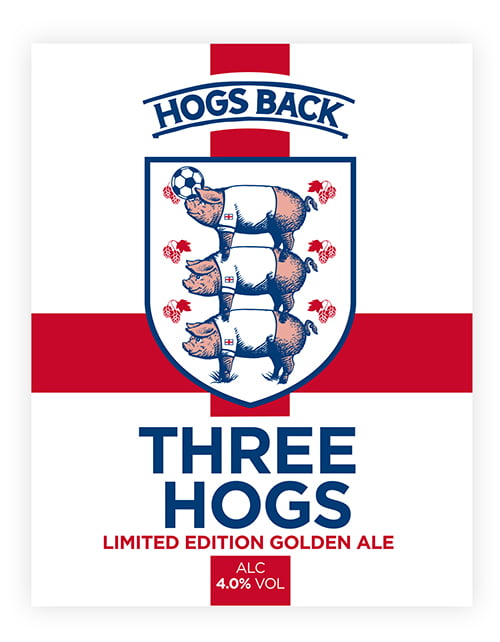 Surrey-based Hogs Back Brewery is offering drinkers a free pint of Three Hogs, its beer specially brewed for football-watching, if the England squad reaches the World Cup final in December.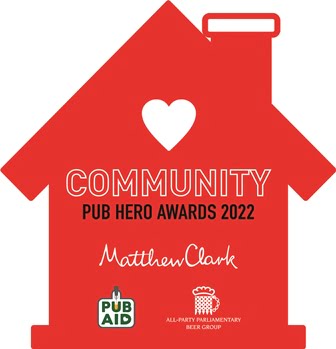 PubAid has extended the deadline for its Community Pub Hero Awards to 21st November, giving another four weeks for pubs to enter, and for MPs to nominate pubs in their constituencies.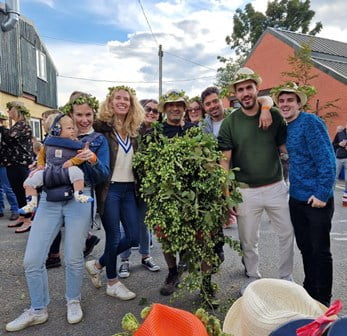 Hogs Back Brewery in Tongham, near Farnham, staged its annual Hop Harvest celebrations on the last weekend in September, with a music festival-style event on Saturday and a more family-friendly TEA Party on the Sunday. A record 3,000 people attended over the two days.