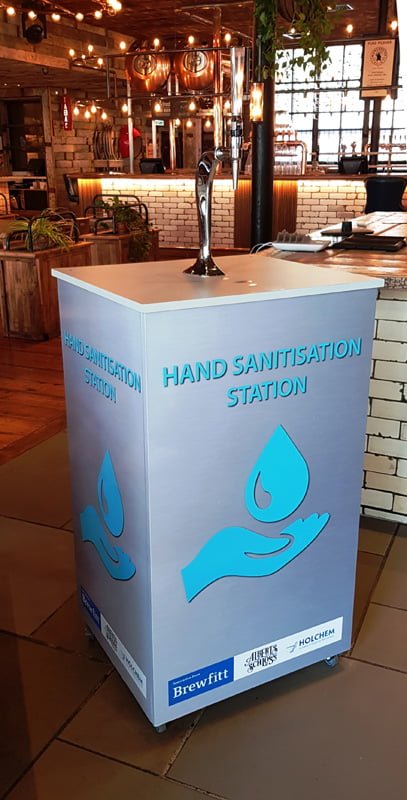 Operators preparing to reopen post-lockdown can provide effective protection from Covid-19 for customers and staff exactly where it's needed, with the new fully mobile Hand Sanitisation Station from dispense specialists Brewfitt.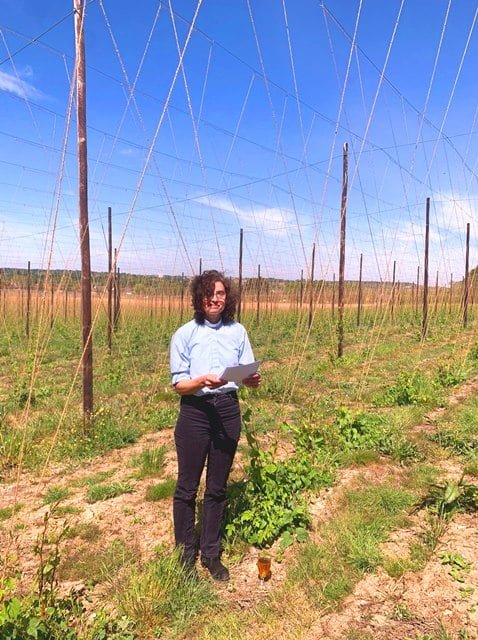 Surrey-based Hogs Back Brewery is celebrating its annual hop blessing despite lockdown, with a 'virtual vicar' conducting a socially distanced ceremony shared via the brewery's website and social media channels.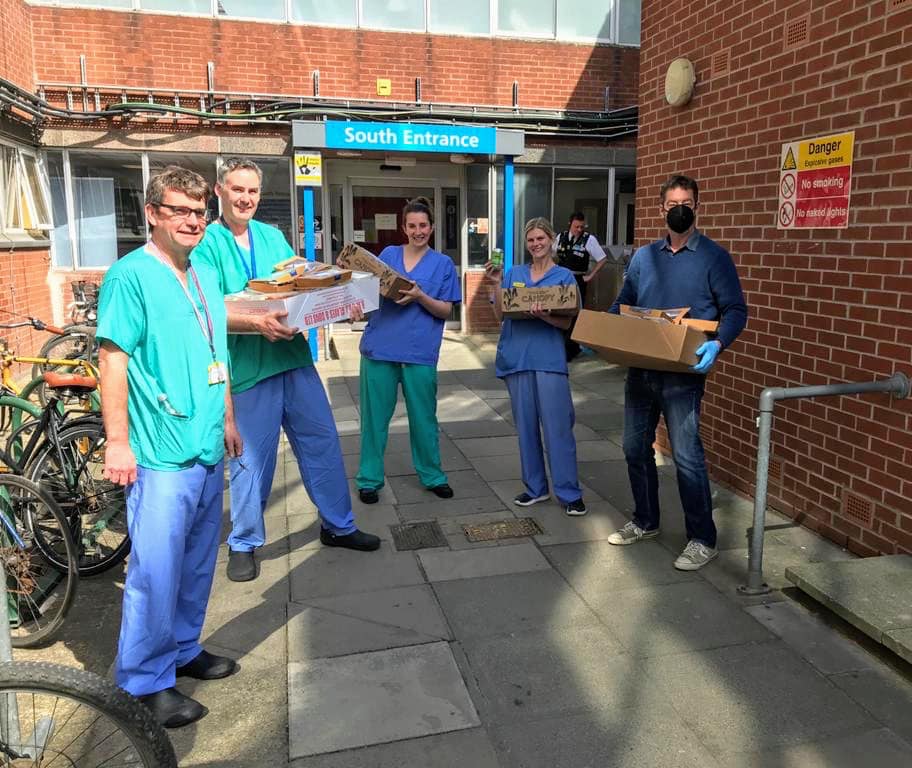 With July confirmed as the earliest date for their reopening, the UK's pubs are facing a minimum of six further weeks of closure, followed by the challenge of reopening with social distancing measures. Despite the uncertainty ahead, licensees and their teams across the country are continuing to do sterling work to help their local communities through the Covid-19 pandemic.