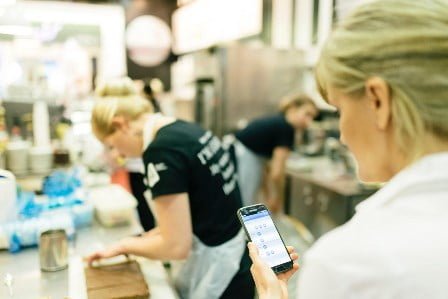 Hospitality employers will need to keep clear records of their team members' immigration and right-to-work status as the UK moves into the post-Brexit 'hostile environment' from 1 July. Hospitality workforce specialist Bizimply is warning businesses that they need a clear and accessible record of every employee's status in order to demonstrate compliance with the regulations.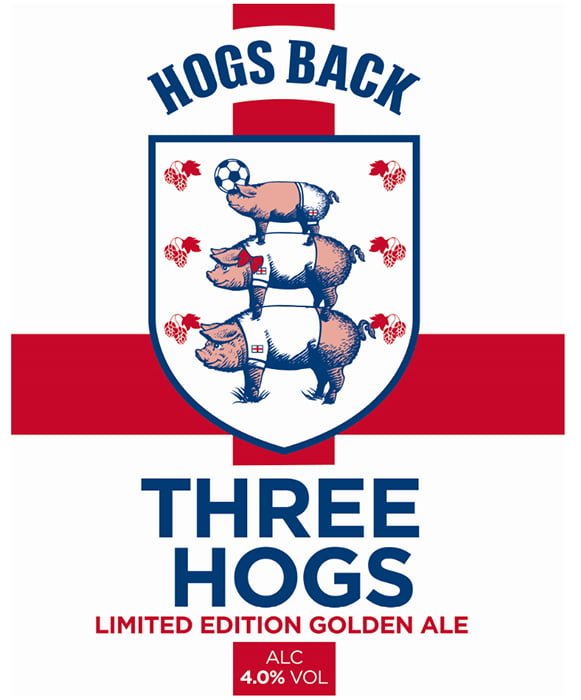 Surrey-based Hogs Back Brewery is offering drinkers a free pint of Three Hogs, its beer specially brewed for the Euros, if the England squad lift the nation's spirits by reaching the tournament final in July.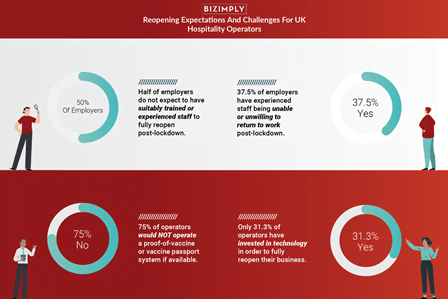 Employees, rather than customers, are the biggest challenge facing hospitality businesses as the sector reopens. The majority of operators have experienced some team members refusing to return to work, according to new research by workforce management specialist Bizimply. Half of employers, 50%, say they lack enough trained or experienced staff to fully reopen.