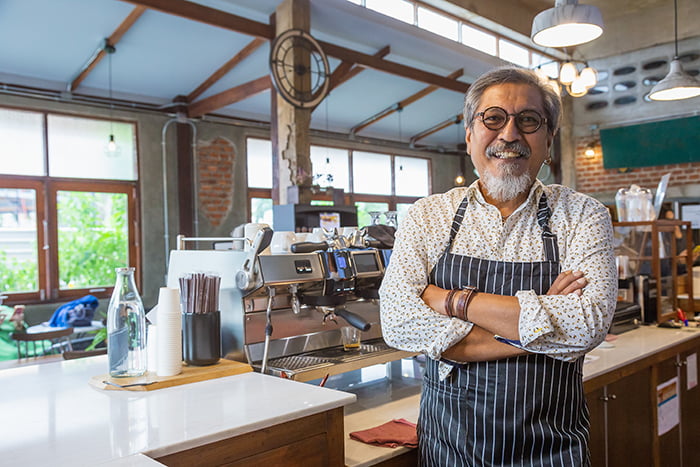 Conor Shaw, CEO of workforce management specialist Bizimply, said: "Hospitality operators will welcome the measures announced in the Budget aimed at encouraging older workers back into employment. However, if they want to entice these experienced workers back into the workforce, they will need to meet them halfway and support the work/life balance that many older workers are looking for."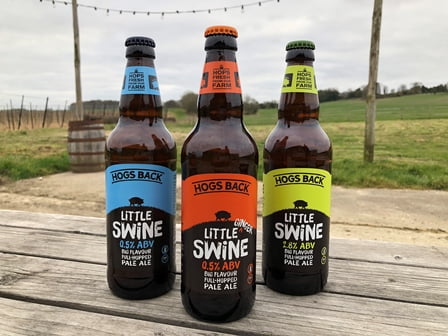 Surrey-based Hogs Back brewery is adding to its Little Swine family of low alcohol beers with the launch of flavoured craft ale Little Ginger Swine.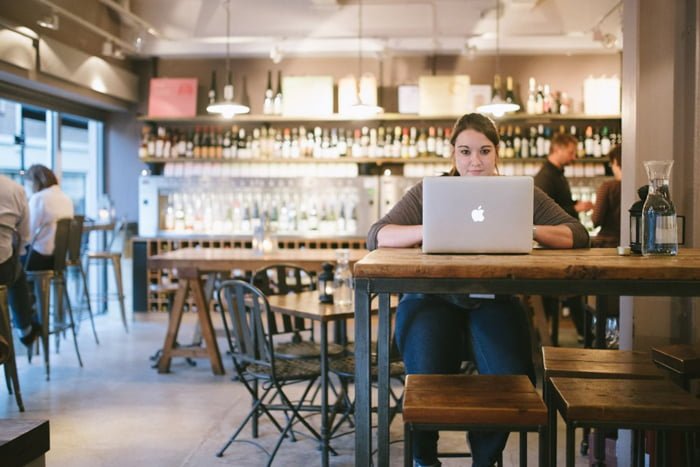 Workforce management specialist Bizimply is offering visitors to Northern Restaurant & Bar on 14-15 March a free 'How to Smart Schedule' masterclass.