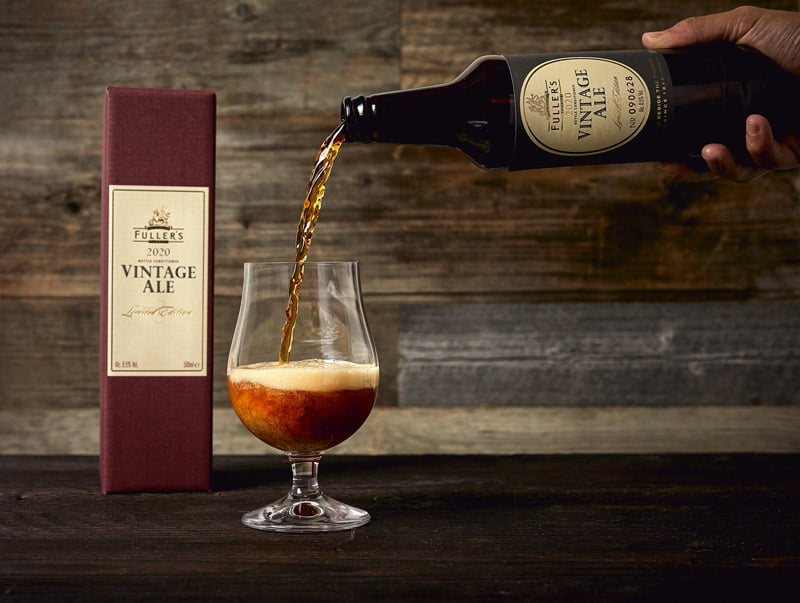 There's no denying that beers designed to be put away for drinking down the line often bring out the best in their brewers. Fullers Vintage Ale is a case in point. The 2020 edition marks the 24th year since the Griffin Brewery began producing this limited edition beer.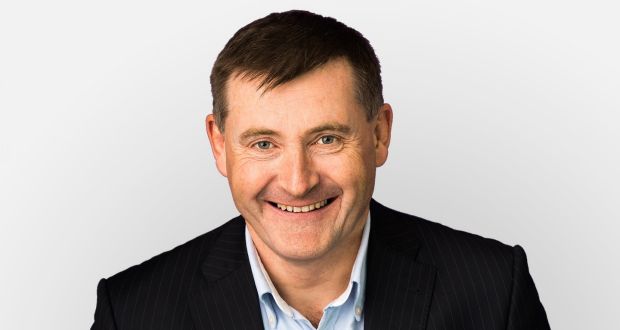 GMs must be front of house to reassure customers and staff post-lockdown The best hospitality operators definitely took a 'glass …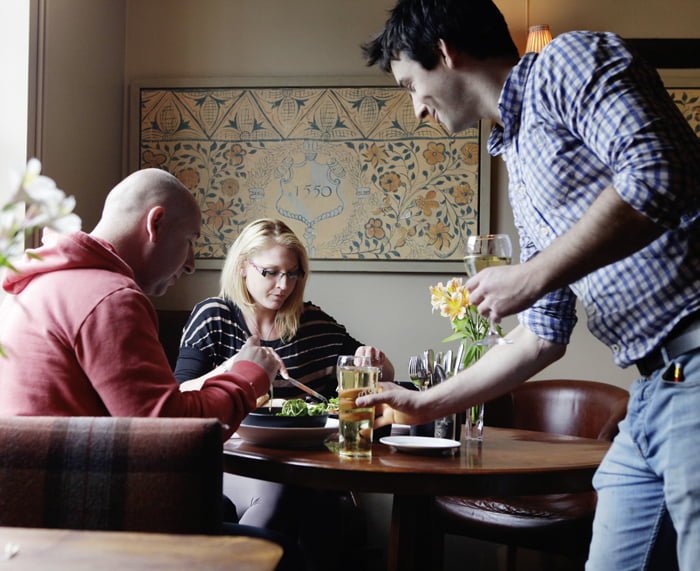 There aren't many silver linings for operators in the cloud that is trying to run a pub or restaurant in a post-COVID world, but here are a few that I think are worth latching onto.