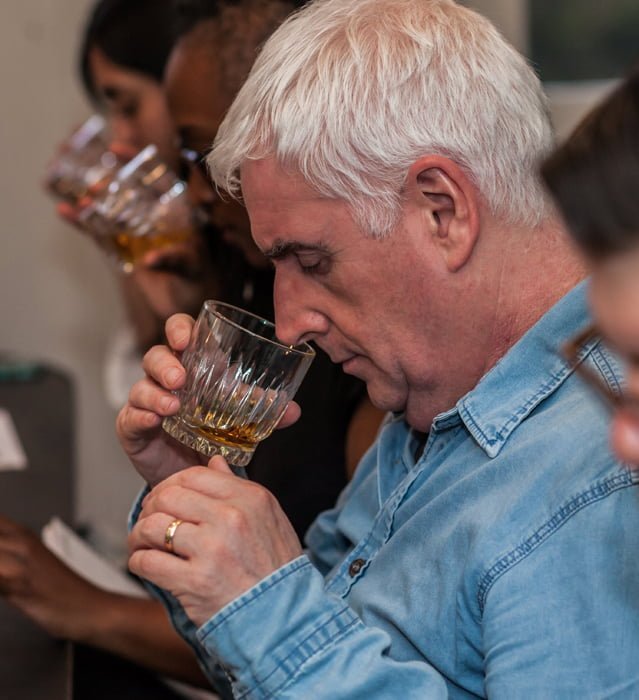 In my defence, I wasn't the only invitee who read "blind tasting" on the email and briefly thought "blindfold tasting". …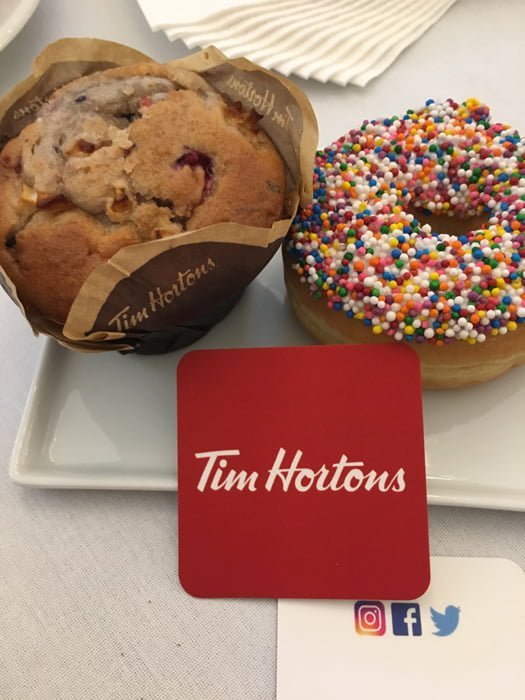 I'm as gung-ho for a cup of coffee and a doughnut as the next man, but Glasgow seems a long way to go from my base in south London. So, I initially noted the news that Canadian café brand Tim Hortons is coming to the UK with a certain amount of detachment; given that the initial store opens in Argyle Street in May.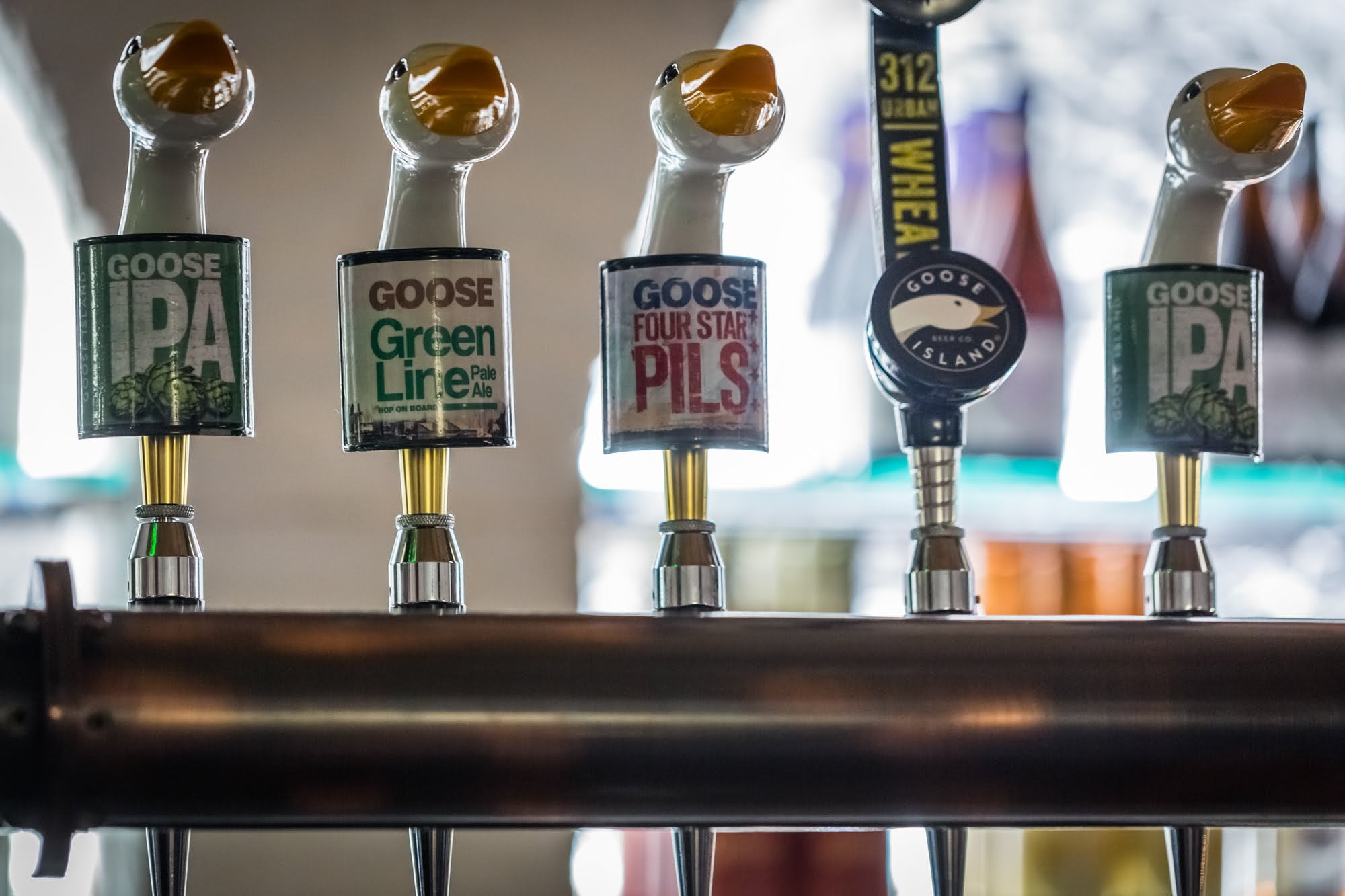 If John Lee Hooker ordered his usual 'One Scotch, One Bourbon and One Beer' at the Goose Island Vintage Ale House in Balham, the beer on offer would be from the Goose Island range back in Chicago in his adopted city.