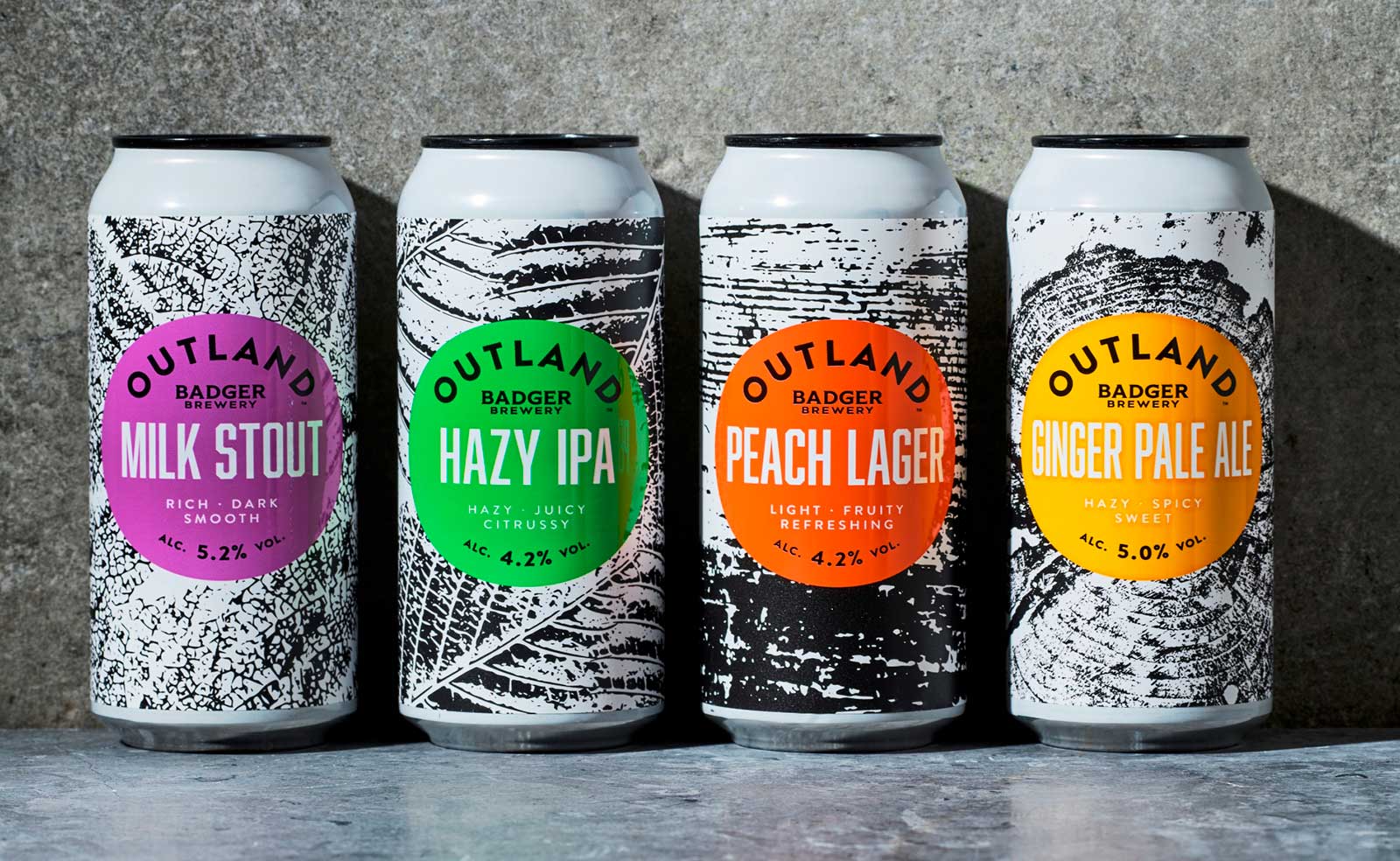 ShielPorter Communications supported the Outland launch with press releases targeting the off-trade, beer writers, and the local media in Badger's Dorset heartland.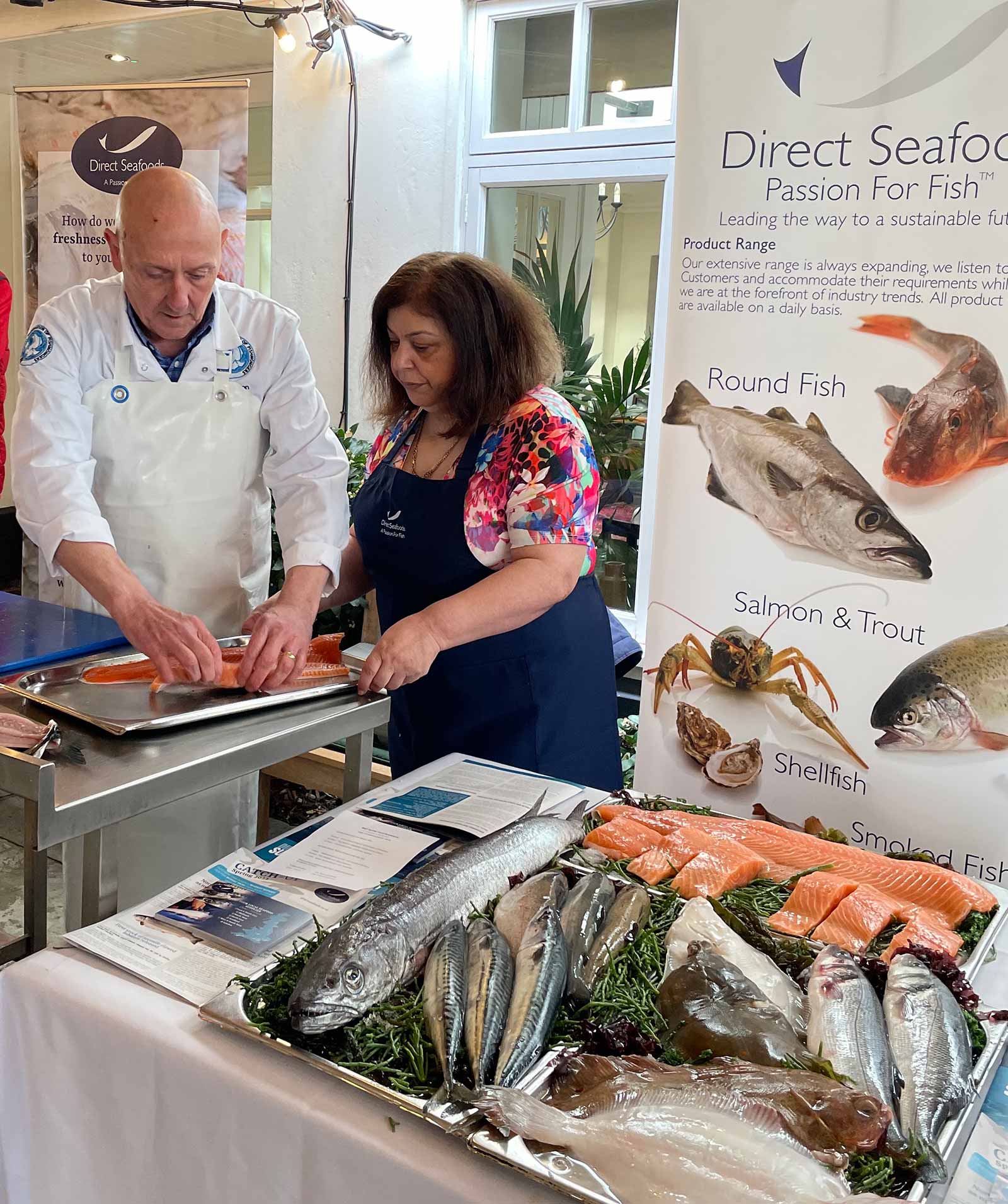 ShielPorter Communications has researched and written a series of industry award entries for Direct Seafoods.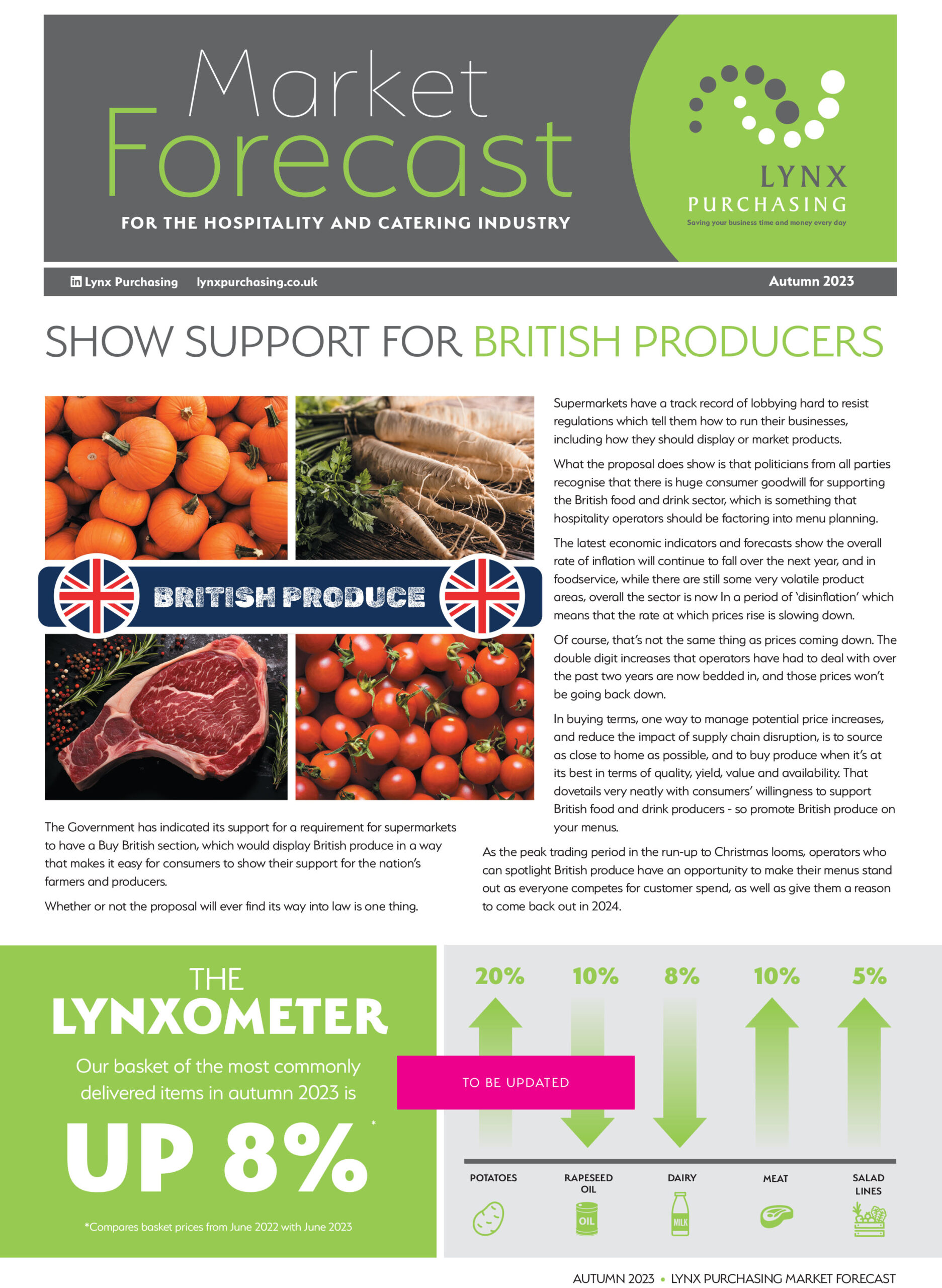 ShielPorter Communications devised the Lynx Purchasing's Market Forecast format to reinforce the Lynx team's expertise in monitoring pricing trends, as well as providing a way ...