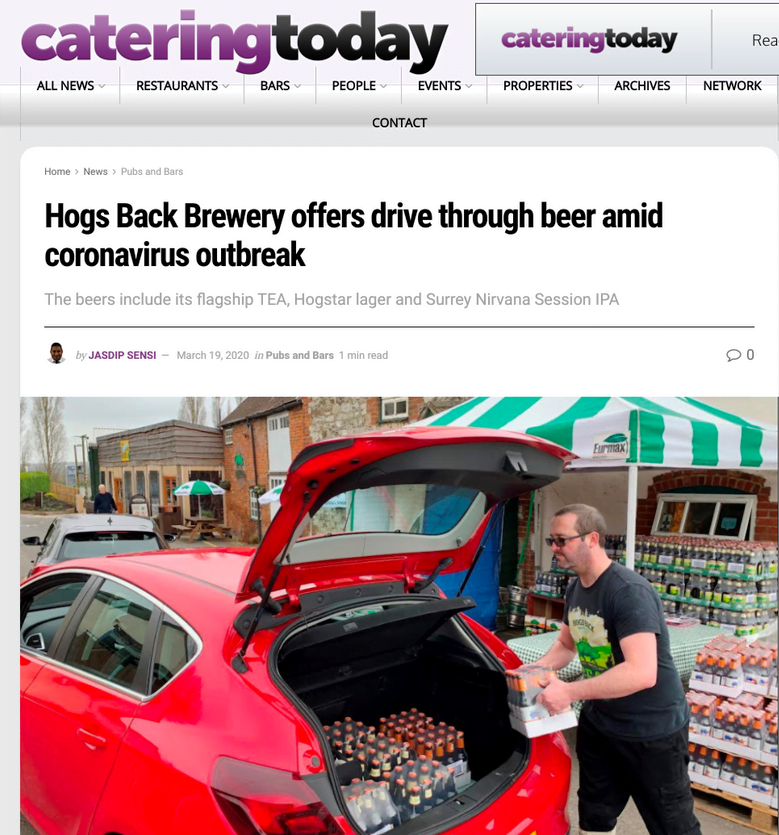 A day after the Covid-19 lockdown, Hogs Back launched a Drive Through at its Brewery Shop, offering customers a way to buy their favourite beers ...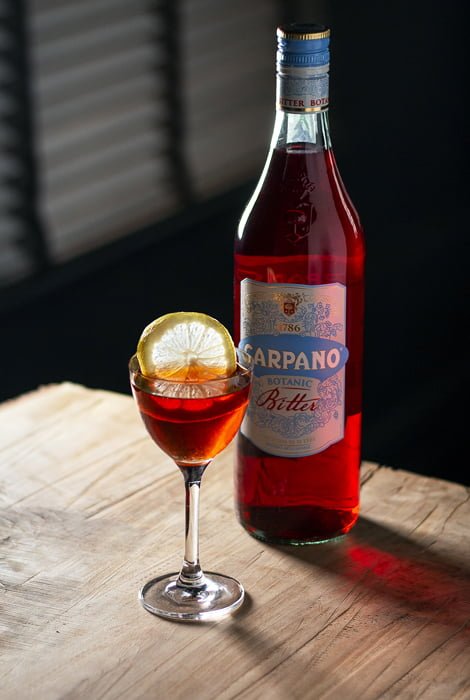 The launch of a new authentic Italian Botanic Bitter from the Fratelli Branca distillery, distributed by Hi-Spirits, was widely covered in the trade media.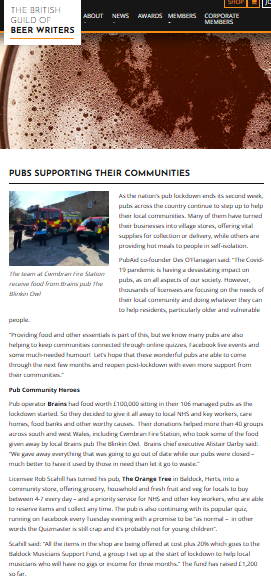 When pubs shut their doors for the lockdown, PubAid started to highlight their support for local people, particularly those self-isolating, and champion them as a ...