WHAT
YOU
SEE
IS
WHAT
YOU
GET...
…experienced, well-connected PR professionals, and when you work with us, we work with you.
We won't delegate your business to inexperienced account handlers or trust relationships with key media to the office junior.
ShielPorter Communications is just us – Ros Shiel and John Porter. We specialise in PR and communications for businesses across the hospitality sector. We can help you communicate effectively with customers, employees, stakeholders and the media, through print, broadcast and online channels.
We offer more than 20 years experience in PR and journalism, with an extensive track record in the food and drink industry. We have a wide range of media and industry contacts and maintain close links with the trade media.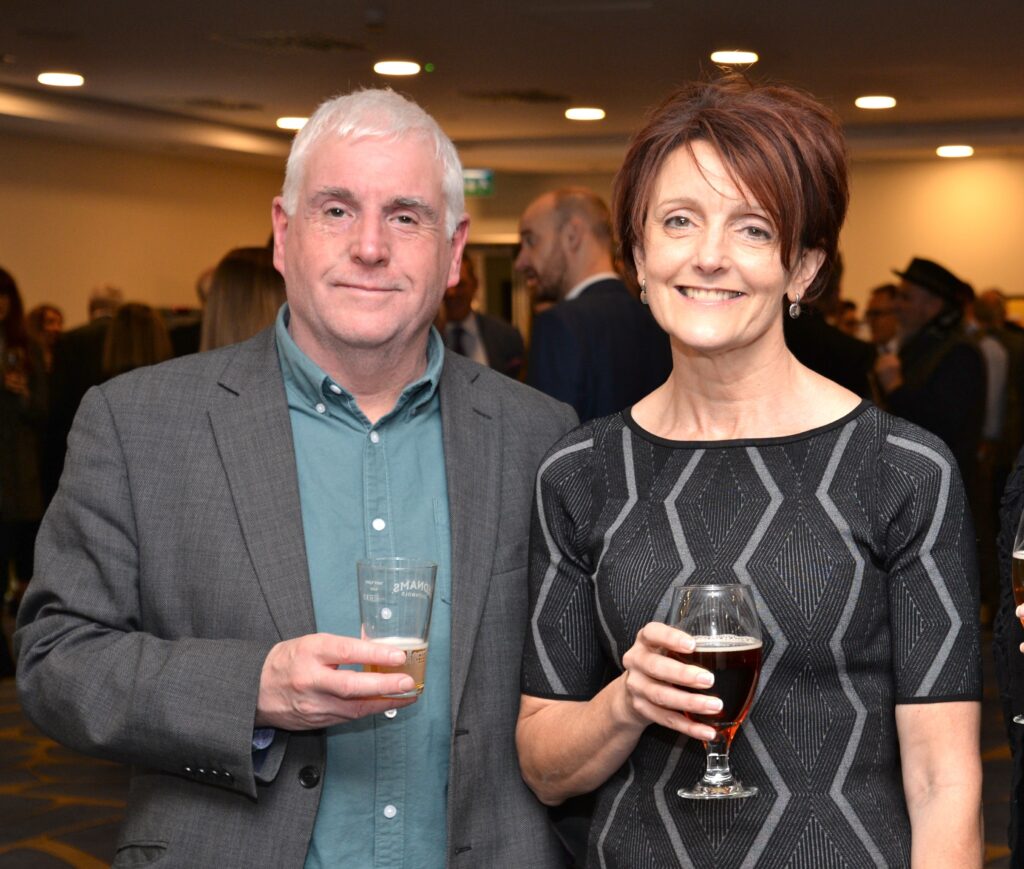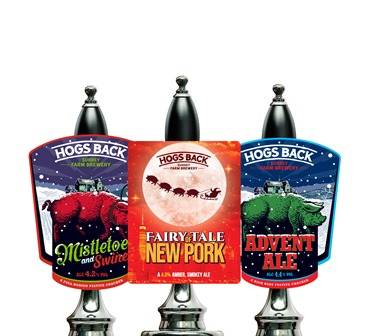 Hogs Back Brewery is getting ready for Christmas! The Tongham brewery is brewing a trio of festive beers, available now from the Brewery Shop and ...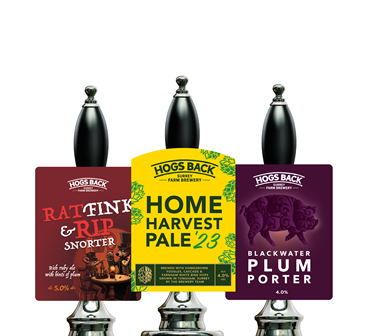 Surrey-based Hogs Back Brewery has a strong line up of seasonal cask ales to take drinkers through the autumn, offering a variety of styles from ...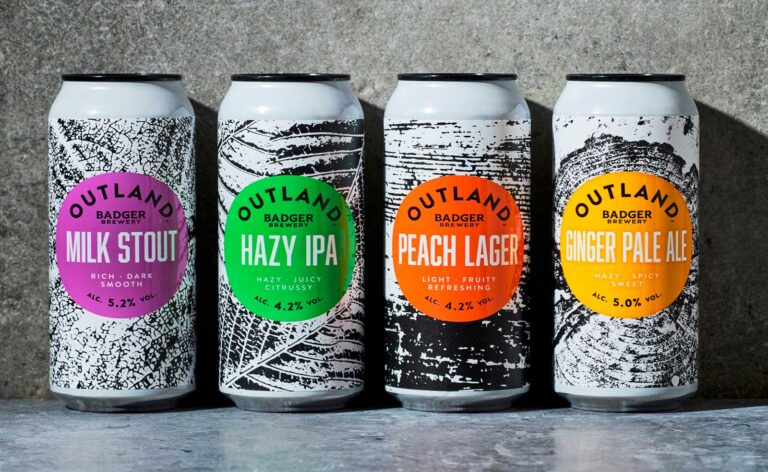 ShielPorter Communications supported the Outland launch with press releases targeting the off-trade, beer writers, and the local media in Badger's Dorset heartland.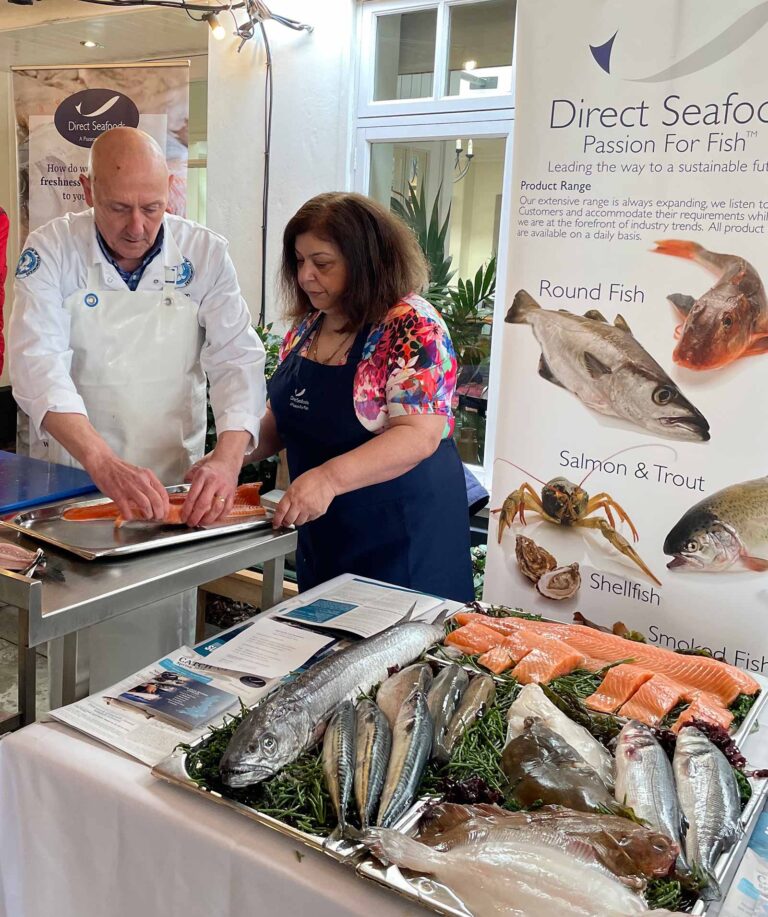 ShielPorter Communications has researched and written a series of industry award entries for Direct Seafoods.