WHAT
YOU
SEE
IS
WHAT
YOU
GET...
…experienced, well-connected PR professionals, and when you work with us, we work with you.
We won't delegate your business to inexperienced account handlers or trust relationships with key media to the office junior.
ShielPorter Communications is just us – Ros Shiel and John Porter. We specialise in PR and communications for businesses across the hospitality sector. We can help you communicate effectively with customers, employees, stakeholders and the media, through print, broadcast and online channels.
We offer more than 20 years experience in PR and journalism, with an extensive track record in the food and drink industry. We have a wide range of media and industry contacts and maintain close links with the trade media.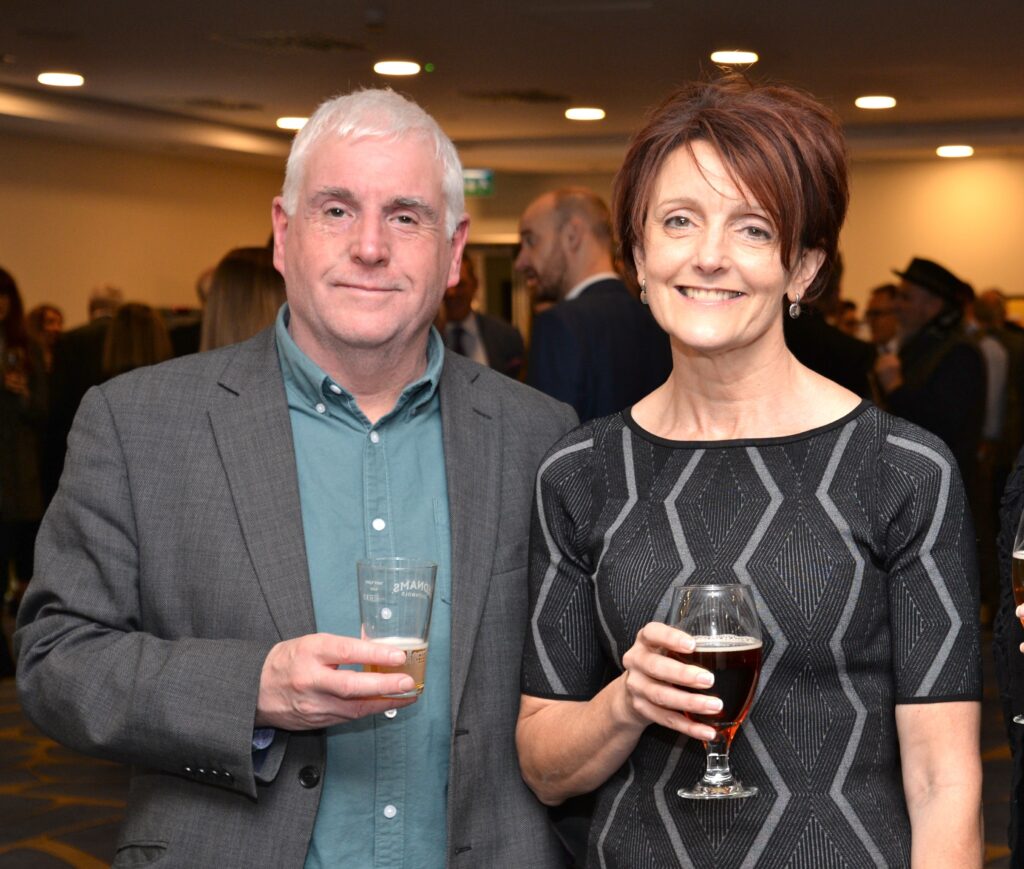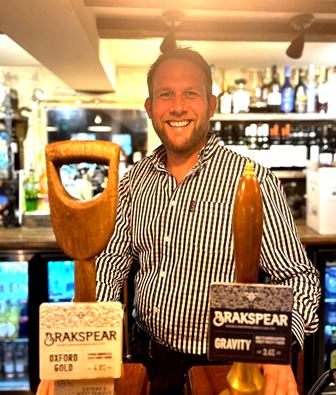 Brakspear has appointed Marc Rawling as operations manager within its 10-strong managed pubs division, Honeycomb Houses.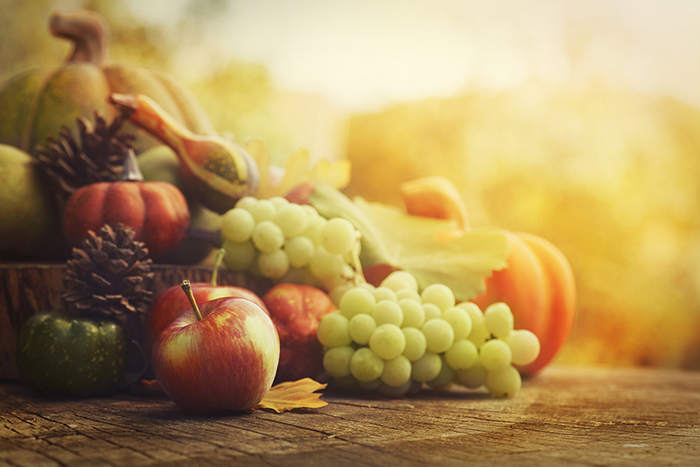 Operators who can move fast to change their Christmas menus in response to shifts in price and availability will be in the strongest trading position ...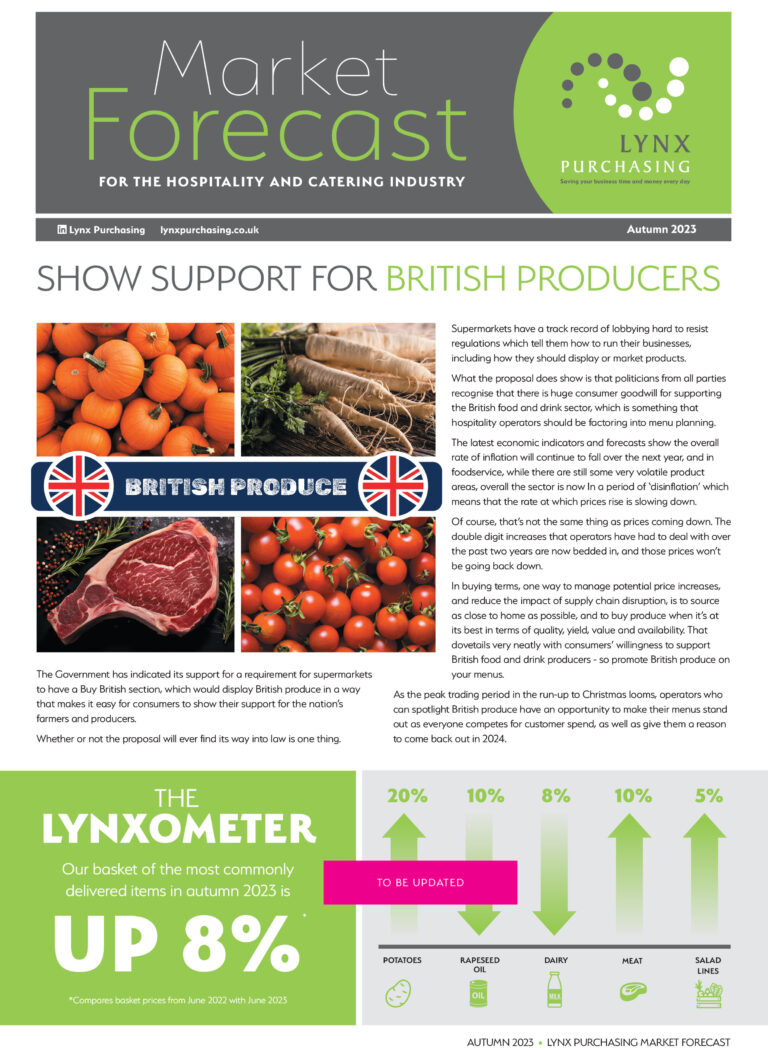 ShielPorter Communications devised the Lynx Purchasing's Market Forecast format to reinforce the Lynx team's expertise in monitoring pricing trends, as well as providing a way ...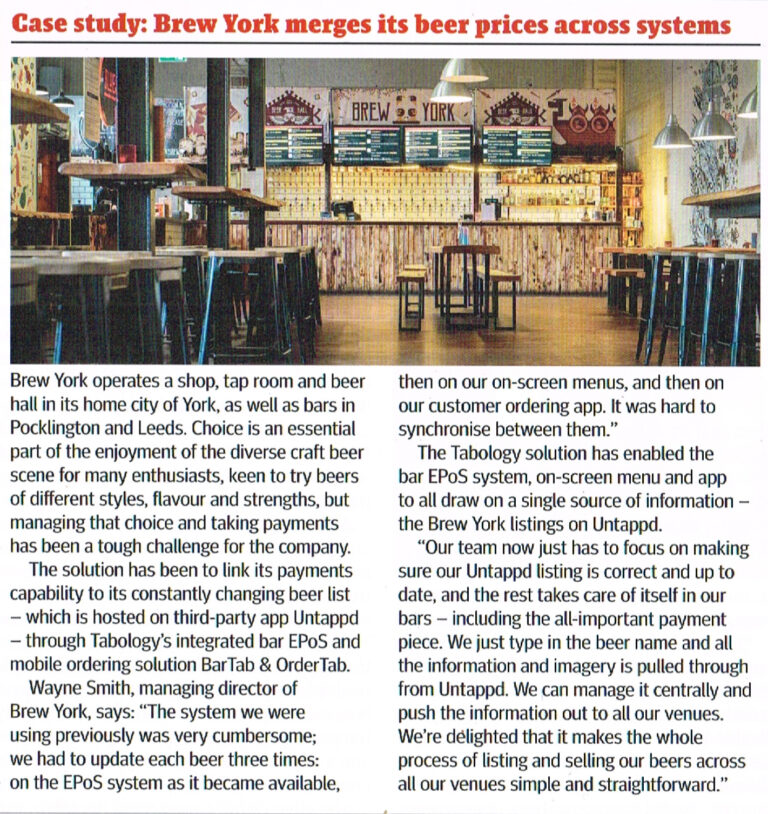 Tabology case studies and comment regularly appear in the trade media, positioning the business as a leading EPOS supplier.