WHAT
YOU
SEE
IS
WHAT
YOU
GET...
…experienced, well-connected PR professionals, and when you work with us, we work with you.
We won't delegate your business to inexperienced account handlers or trust relationships with key media to the office junior.
ShielPorter Communications is just us – Ros Shiel and John Porter. We specialise in PR and communications for businesses across the hospitality sector. We can help you communicate effectively with customers, employees, stakeholders and the media, through print, broadcast and online channels.
We offer more than 20 years experience in PR and journalism, with an extensive track record in the food and drink industry. We have a wide range of media and industry contacts and maintain close links with the trade media.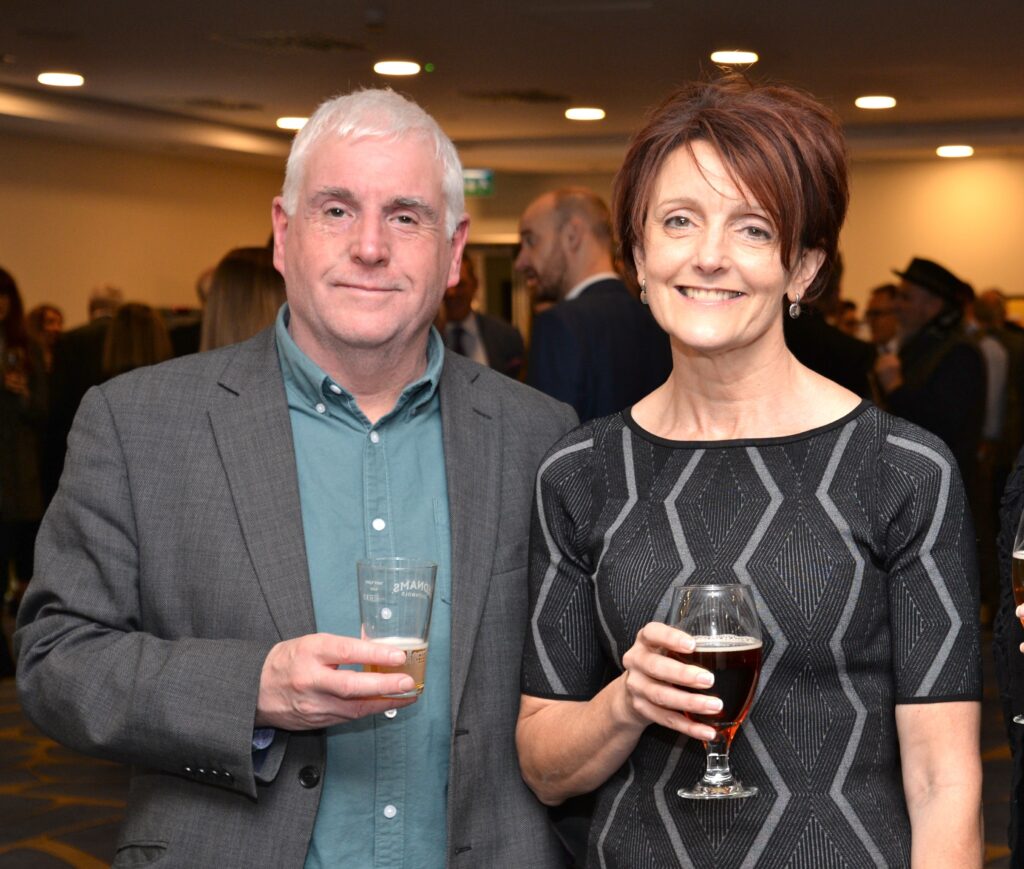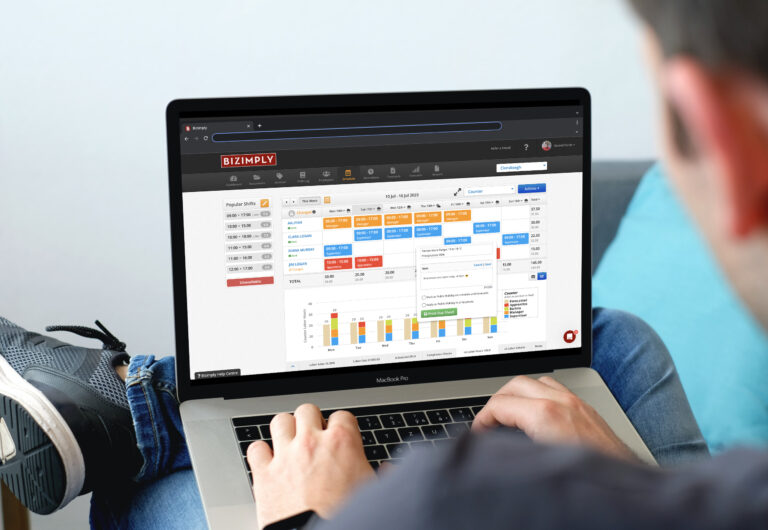 Workforce management specialist Bizimply is offering visitors to two hospitality trade shows in October a free 'How to Smart Schedule' masterclass. The offer comes as ...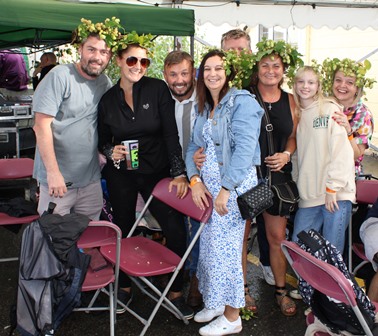 Guests at the Hogs Back Brewery Hop Harvest celebrations enjoyed beer, food, live music and family entertainment in the late summer sunshine. More than 3,500 ...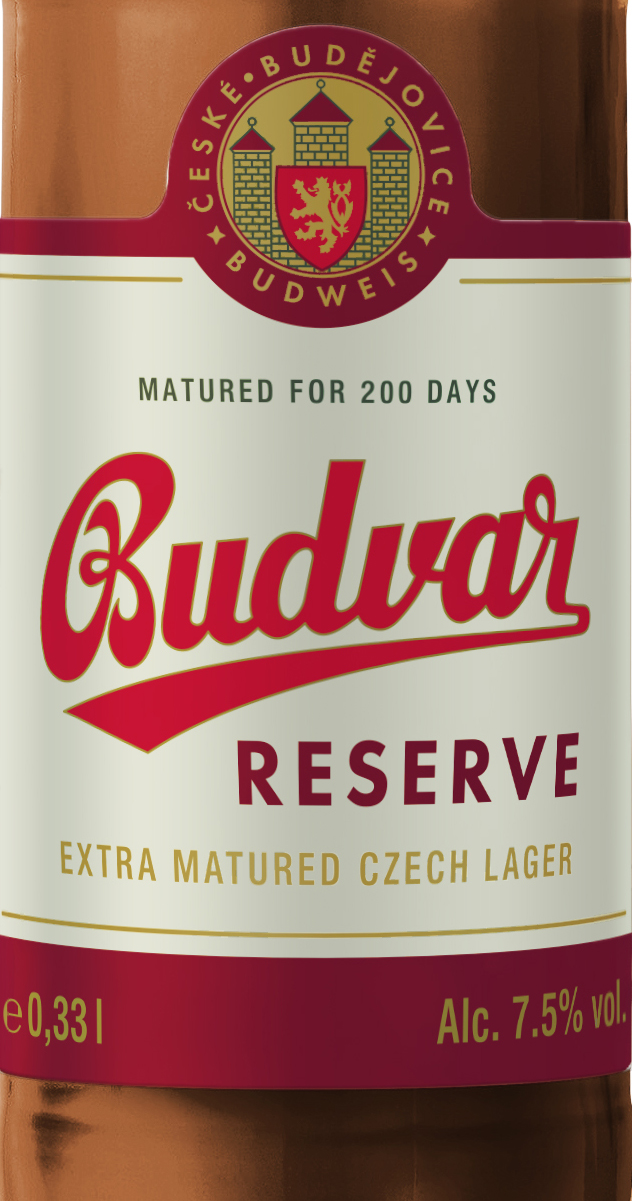 ShielPorter Communications supported the addition of premium Budvar Reserve to the UK beer range with a campaign targeting consumer and trade media.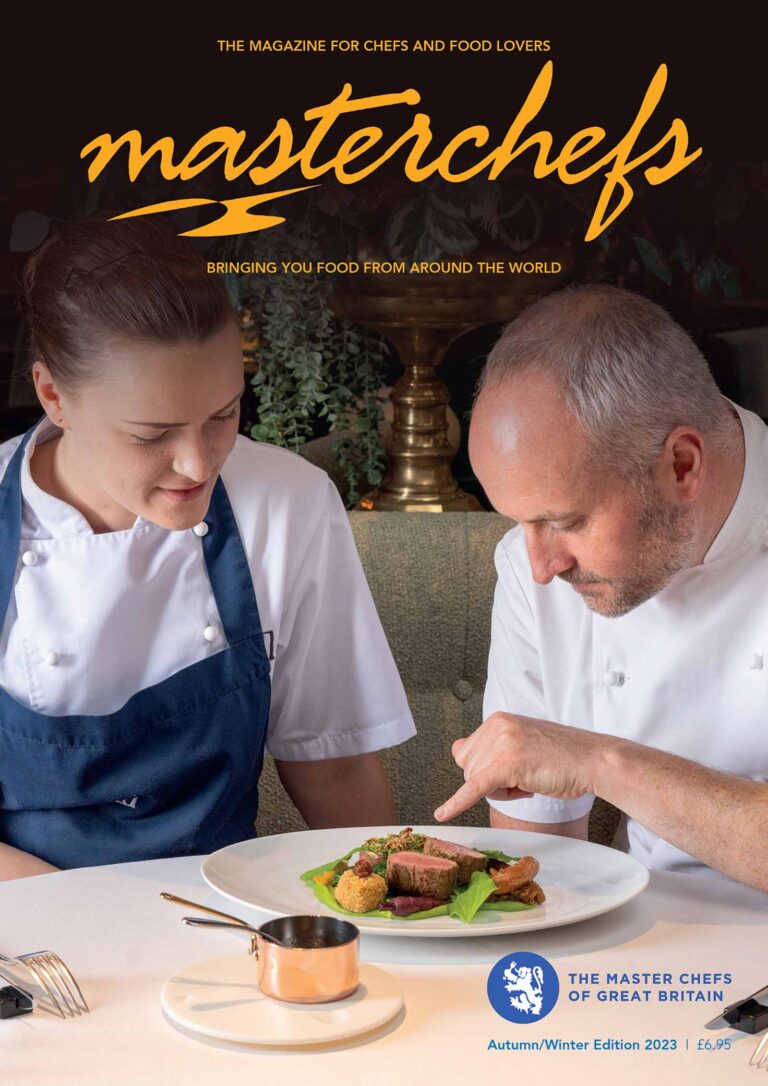 ShielPorter Communications has taken on responsibility for the editorial content of Masterchefs magazine