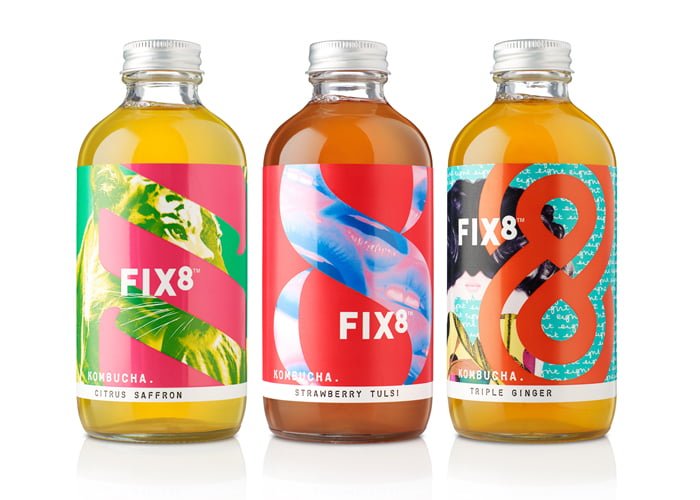 In January 2020, chilled distribution specialist Beer Hawk FRESH added the range of unfiltered kombuchas from Fix8 to its portfolio.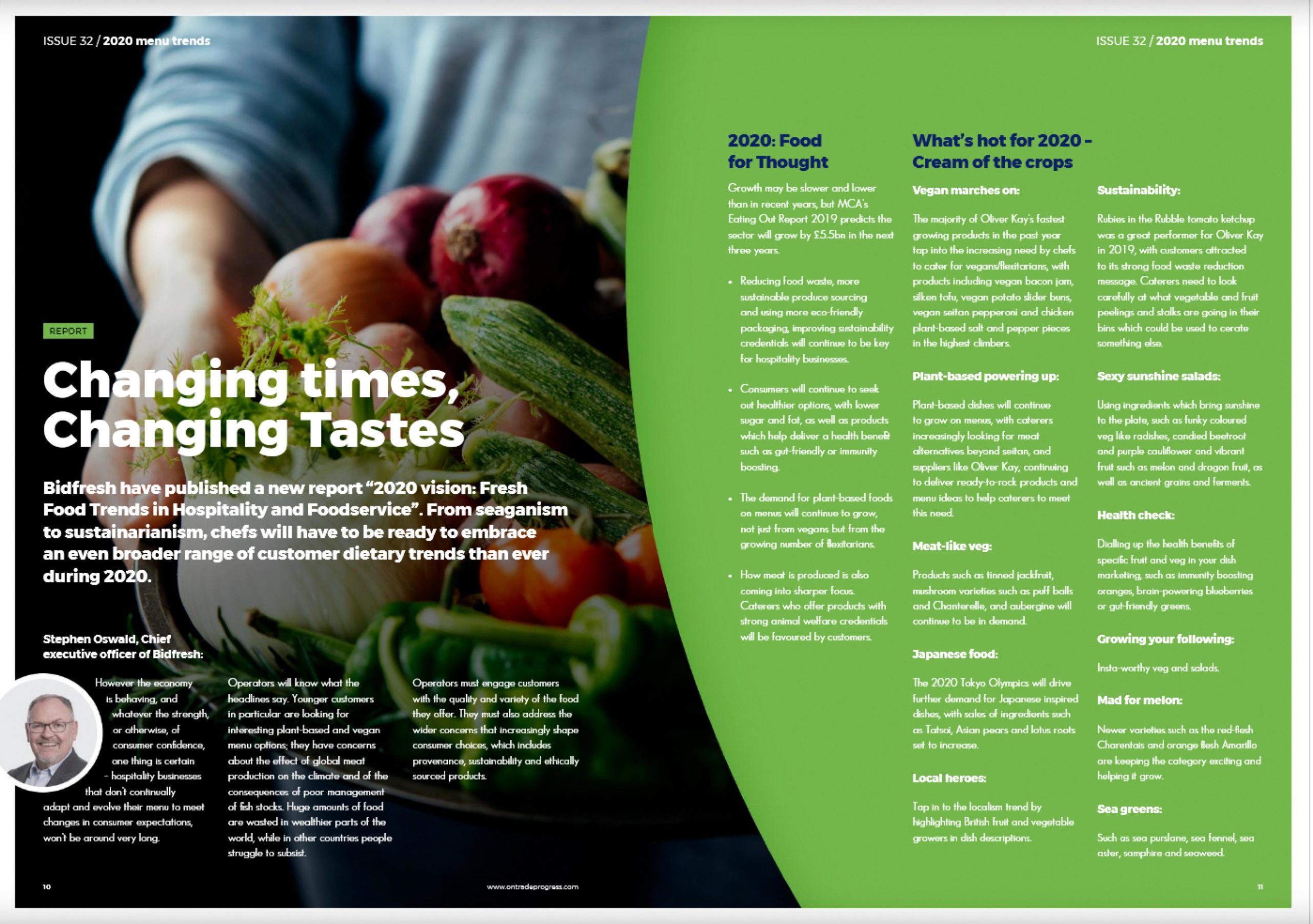 Compiled at the end of 2019 using up to the minute sales data from across the various divisions within fresh food supply specialist Bidfresh.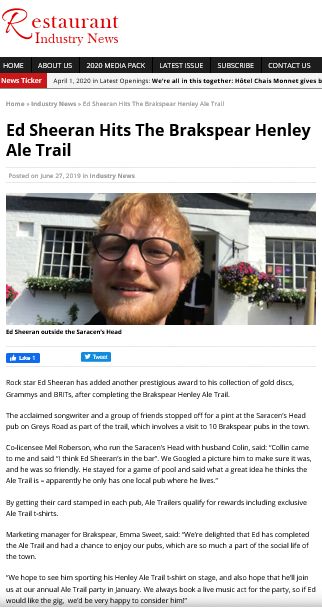 When Ed Sheeran dropped into a couple of Brakspear pubs on the Henley Ale Trail – and kindly posed for a photo outside one of them – we achieved local and trade exposure.