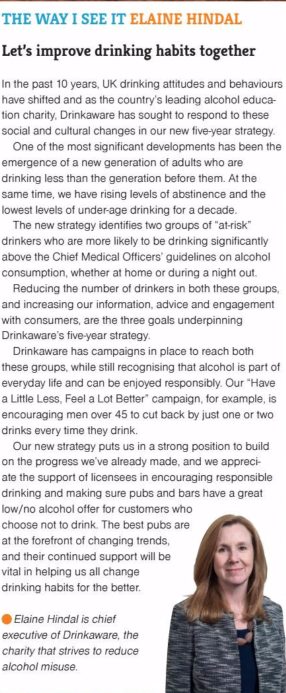 Inapub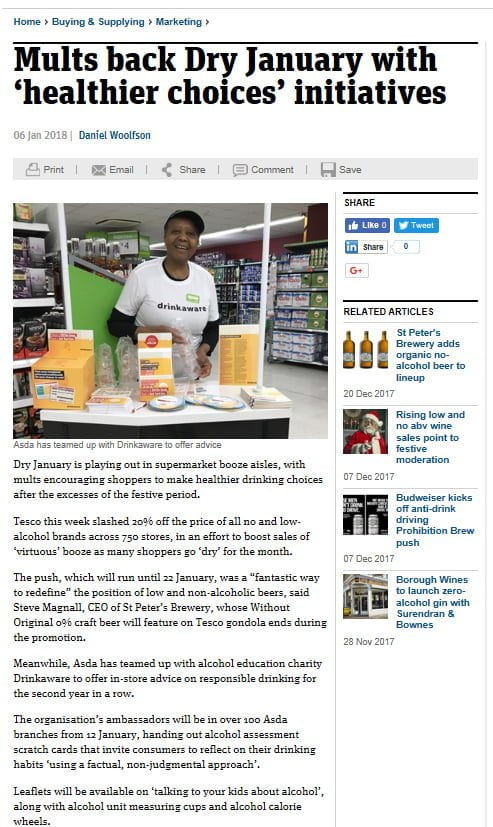 The Grocer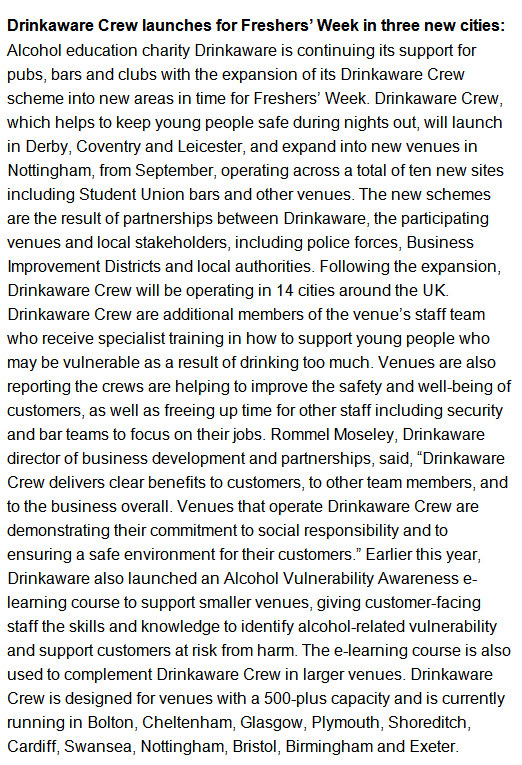 Propel
Comment columns were agreed with a range of titles.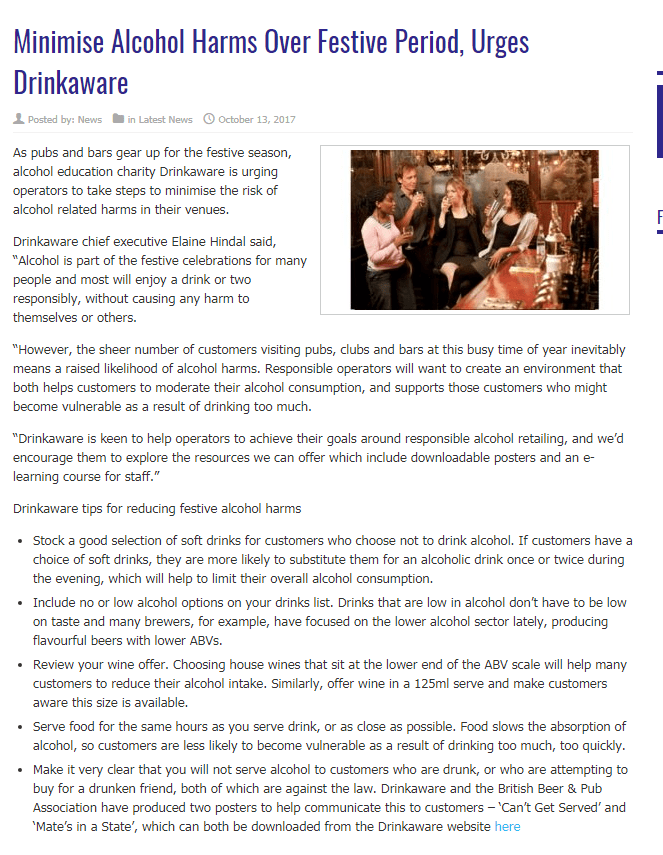 CLH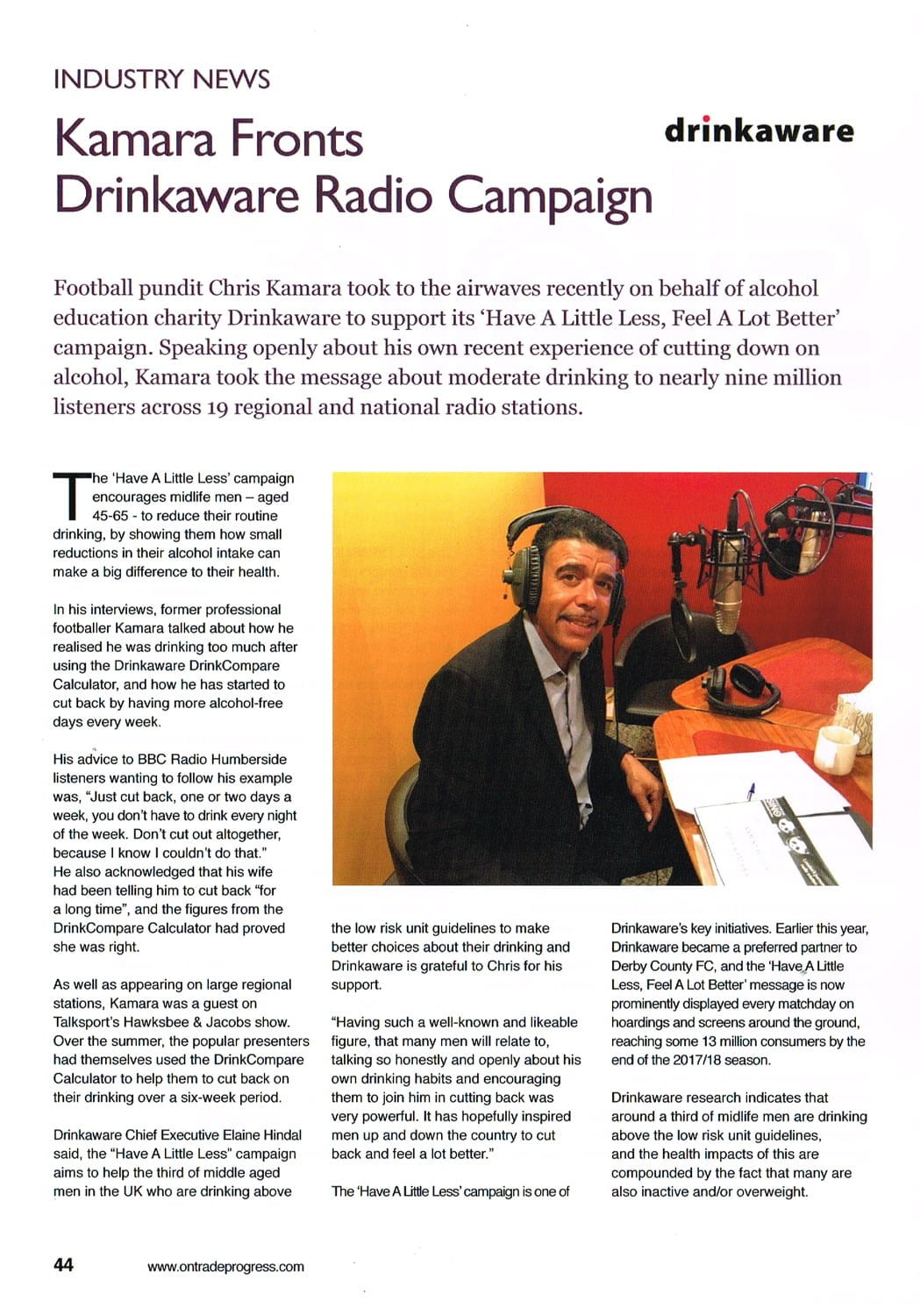 On-Trade Preview
Drinkaware's consumer campaigns were supported with bespoke trade releases.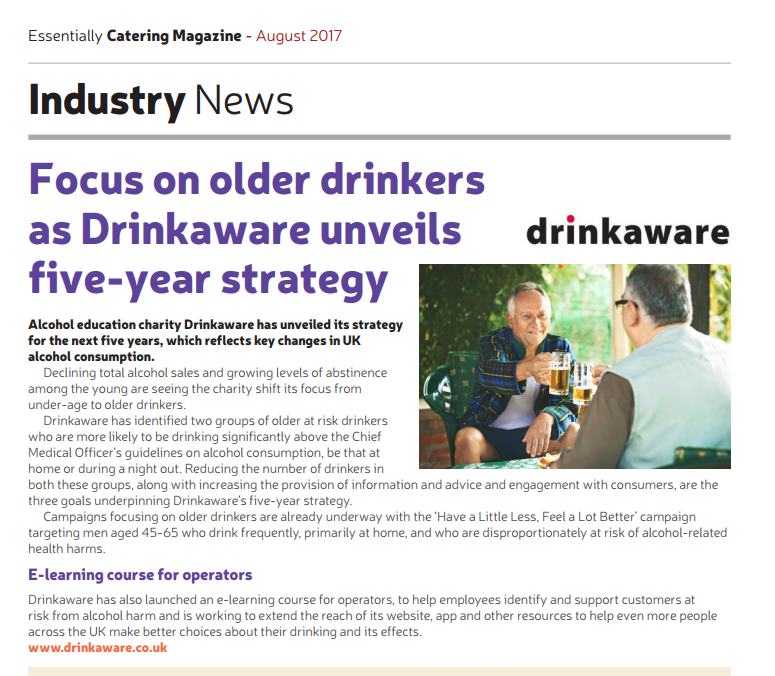 Essentially Catering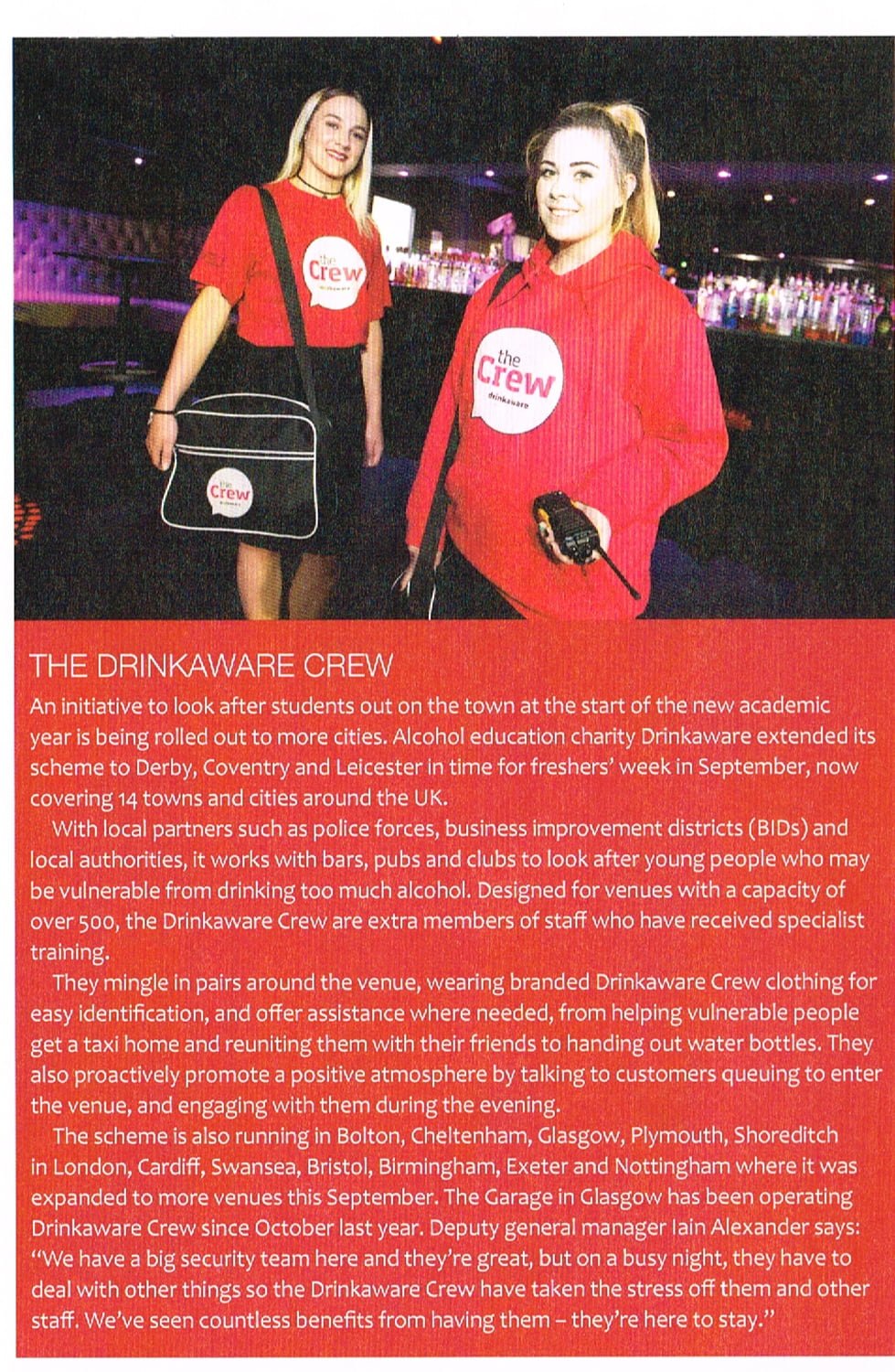 SLTN
Trade press features were targeted with relevant case studies.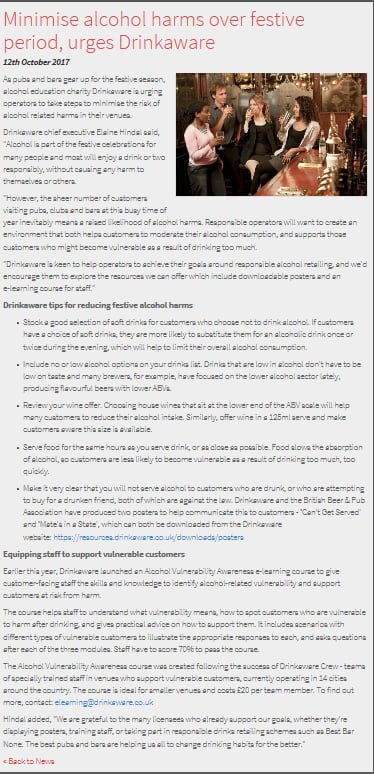 Sports4Bars
Drinkaware has more than 100 funders, including UK alcohol producers, on-trade and off-trade retailers and wholesalers.