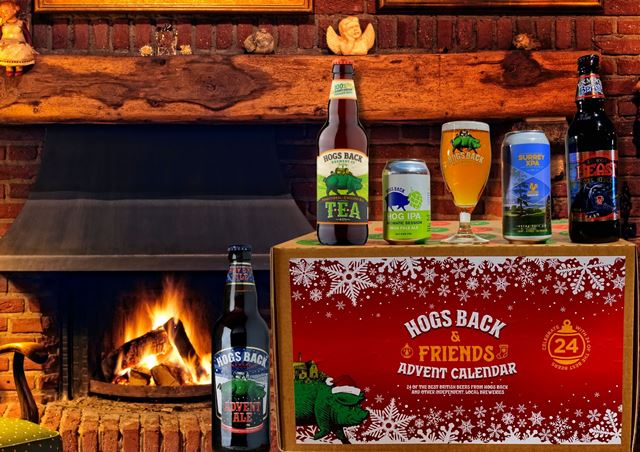 Counting down to Christmas just got a lot more fun, thanks to a new Advent Calendar launched by Surrey-based Hogs Back Brewery.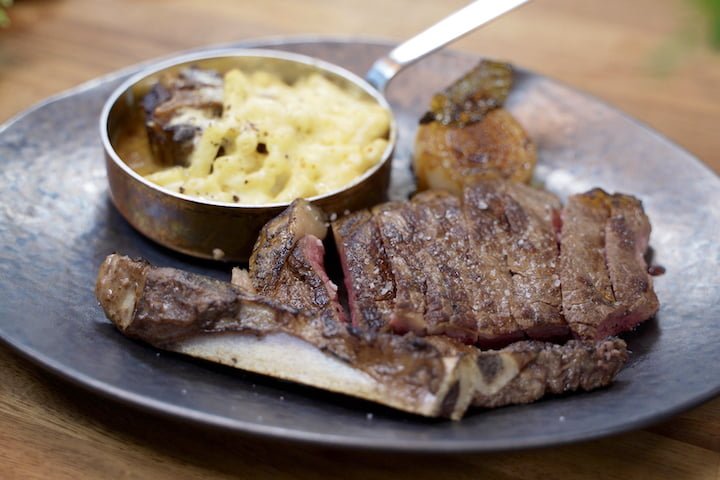 Hospitality fresh food specialist Bidfresh is launching a high-profile support programme for chefs, designed to encourage businesses to use the very best fresh, seasonal and responsibly sourced produce on post-lockdown menus.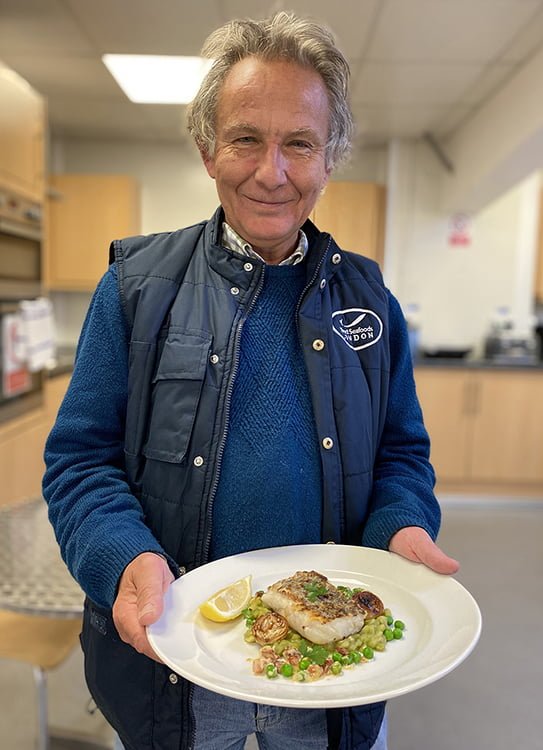 Direct Seafoods is proud to have won the Marine Stewardship Council Award for Fresh Fish Food Service Supplier of the Year 2021, recognising its commitment to sustainability, and the diverse range of products offered across the full range of hospitality and food service businesses.