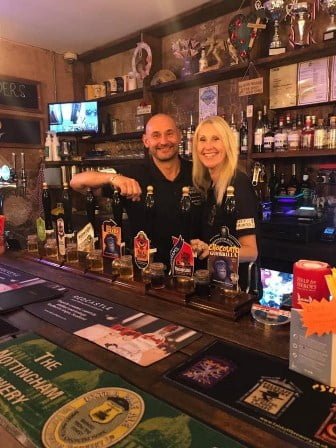 Pubs across the country have stepped up to help their local communities through the second national lockdown. Once again, many have pivoted to offer essential supplies to residents, deliver food parcels to the elderly and vulnerable, and boost local morale and mental wellbeing with online quizzes and chats.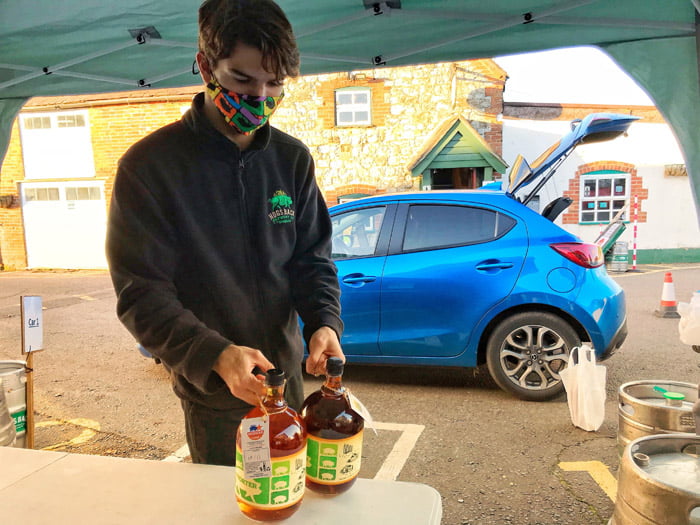 Beer lovers across Surrey will be able to enjoy their favourite pint despite the impending pub closure, thanks to a 'brewery fresh' beer service from Farnham based Hogs Back Brewery.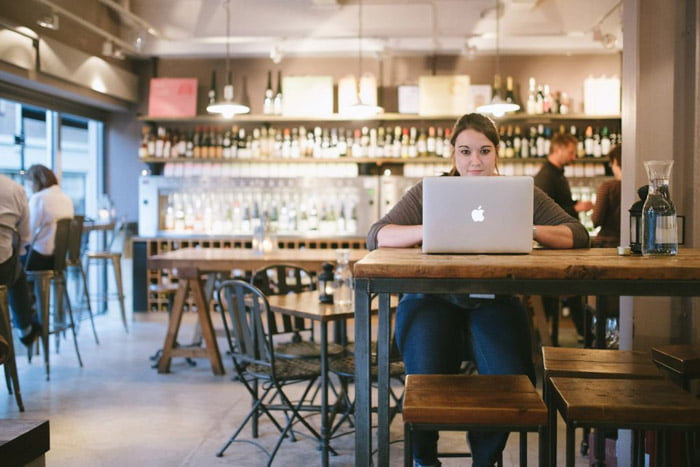 With coronavirus cases on the rise, a new lockdown imposed in England and stringent measures in place across the UK, many hospitality businesses are understandably focused on the immediate priorities of protecting the business and preserving jobs. Workforce management expert Bizimply is urging operators to start to also plan seriously for 2021.