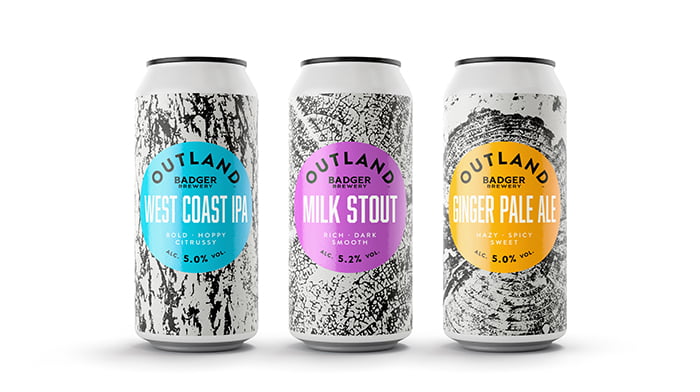 Leading independent brewer Badger Beers is launching a range of craft beers under an innovative new brand, called Outland. The new beers, available from April, offer drinkers characterful, contemporary tastes, complementing Badger's existing core range of premium bottled ales.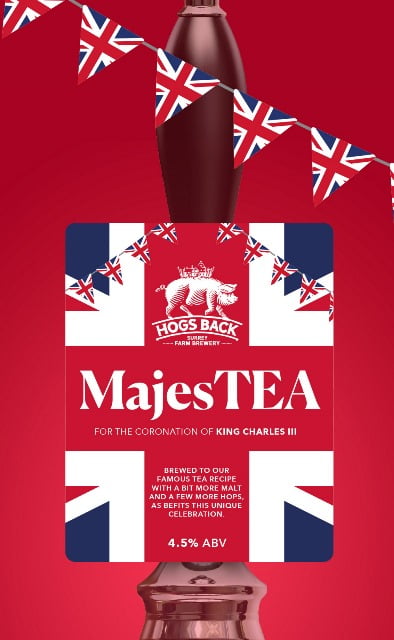 Surrey-based Hogs Back Brewery is inviting beer drinkers to toast the Coronation of King Charles with a pint of MajesTEA, a premium cask ale that is definitely fit for a king.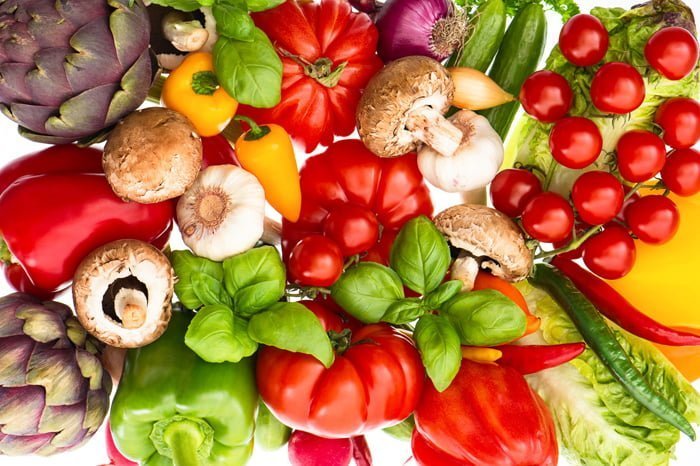 Hospitality operators may have to accept that paying higher prices for food and drink is the only sustainable way to secure supplies of fresh and seasonal produce from UK farmers, says hospitality buying specialist Lynx Purchasing.