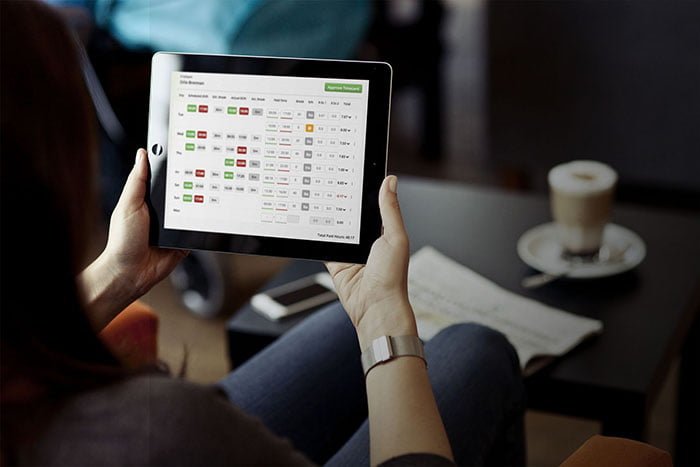 As the latest vacancy figures from Office for National Statistics (ONS) show the hospitality sector facing its worst-ever recruitment crisis, employers will need to pay closer attention to the expectations and aspirations of employees, warns workforce management specialist Bizimply.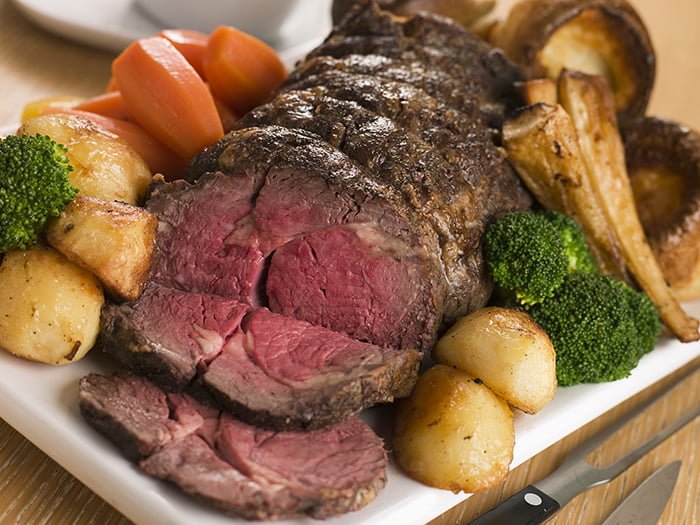 Hospitality operators can avoid nasty surprises this Christmas, in the form of unexpected food and drink shortages, through better buying discipline and close communication with suppliers, says buying expert Lynx Purchasing.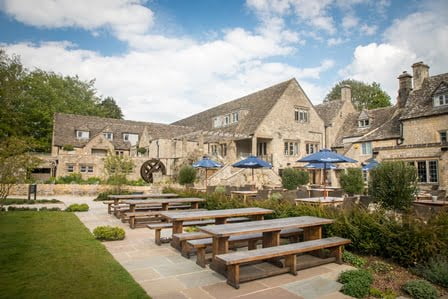 Pub operator and brewer Brakspear is launching a new identity for its nine-strong managed estate, now renamed Honeycomb Houses, while also planning to expand the division through acquisitions.