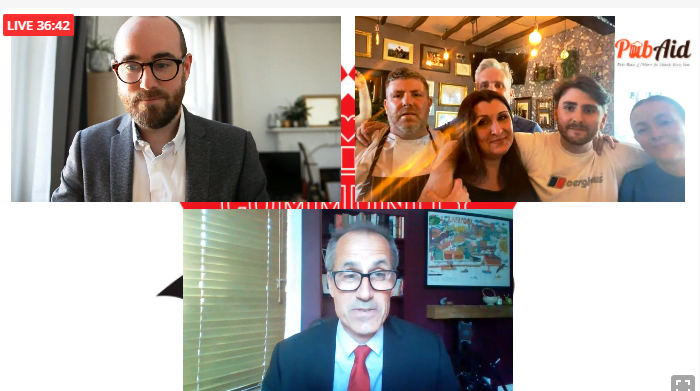 Pubs in Basingstoke and Merseyside have been named joint winners of this year's Community Pub Hero Awards, organised by PubAid and the All-Party Parliamentary Beer Group and sponsored by Matthew Clark.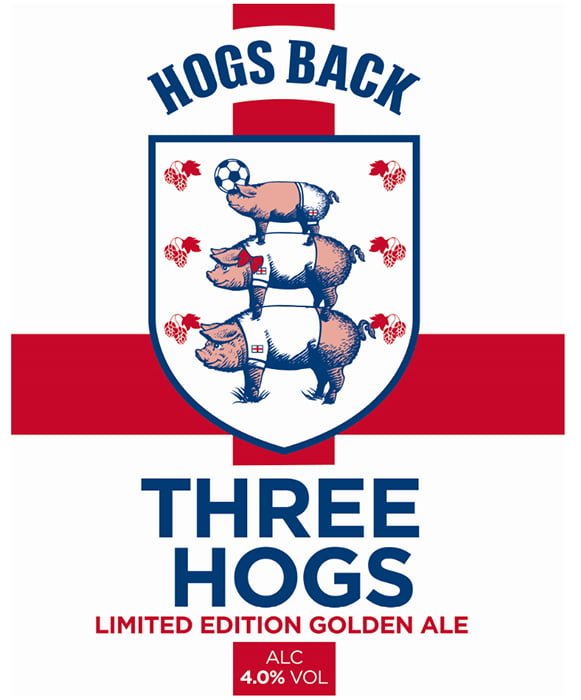 Surrey-based Hogs Back Brewery is following the Football Association's lead and launching a new, 'inclusive' badge for its popular Three Hogs beer, which is being brewed again for this summer's Euros.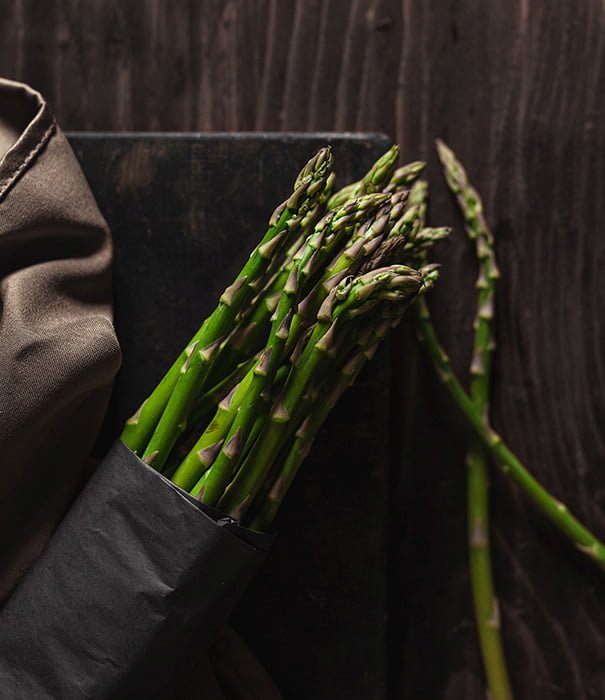 Hospitality businesses should factor flexibility into their menu planning to deal with rising food and drink prices over the coming months, says buying specialist Lynx Purchasing.