Across the country, many towns or cities depend on a level of student labour across a number of sectors, particularly hospitality. As operators gear up to welcome new and returning student employees in September, workforce management specialists Bizimply are launching new features designed to help businesses make the most of these valuable team members.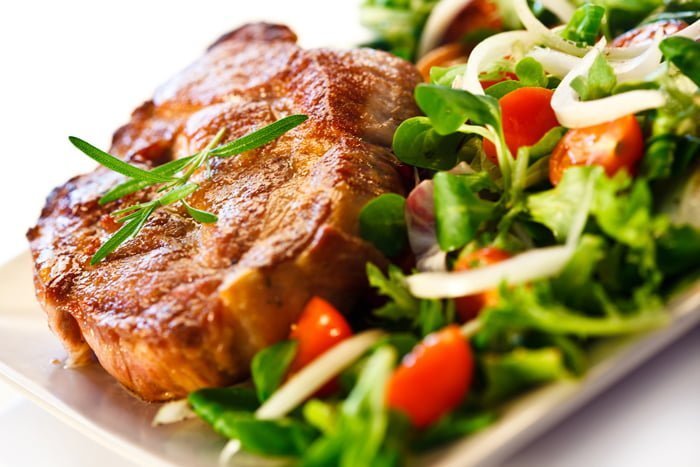 Catering and hospitality operators need to take steps now to prepare for an inevitable spike in inflation across the rest of the year, as well as potential shortages of menu items, warns buying specialist Lynx Purchasing.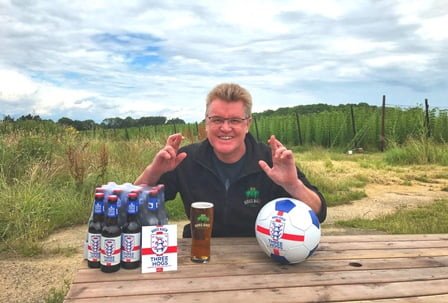 England's historic victory against Denmark was a bittersweet result for Surrey-based Hogs Back Brewery, who now have to honour their pre-tournament pledge to give away pints of their Euros beer Three Hogs if Southgate's squad reached the final.