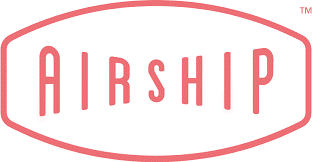 Meeting the new responsibility to store customer contact details for NHS Track & Trace, while still protecting customer data privacy, is one of the biggest challenges facing operators as the hospitality industry prepares for reopening next week, warns sector technology specialist Airship.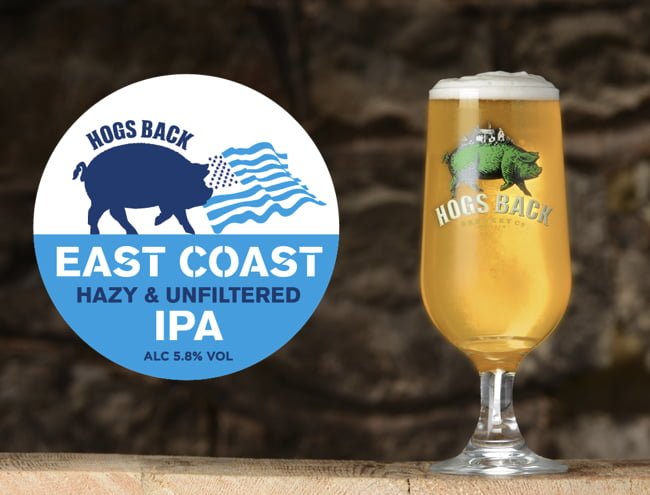 Hog Back Brewery is expanding its craft beer range with the launch of East Coast IPA, available in keg and 330ml cans. The new beer will spearhead Hogs Back's offer for reopening pubs this summer, which also includes its popular Hog IPA, now in cans, and Hogstar lager.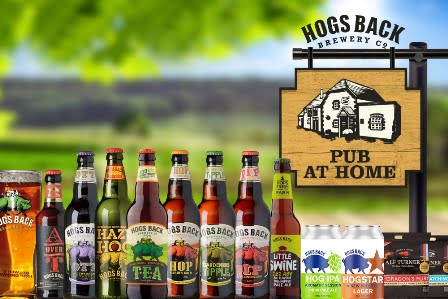 Ahead of Father's Day, Surrey based Hogs Back Brewery is offering a new 'Pub at Home' pack available for home delivery, drive through or click and collect from the brewery. At the same time, the brewer is expanding its home delivery service to include 12 new postcodes in north Surrey, and adding a selection of guest beers from UK craft brewers.