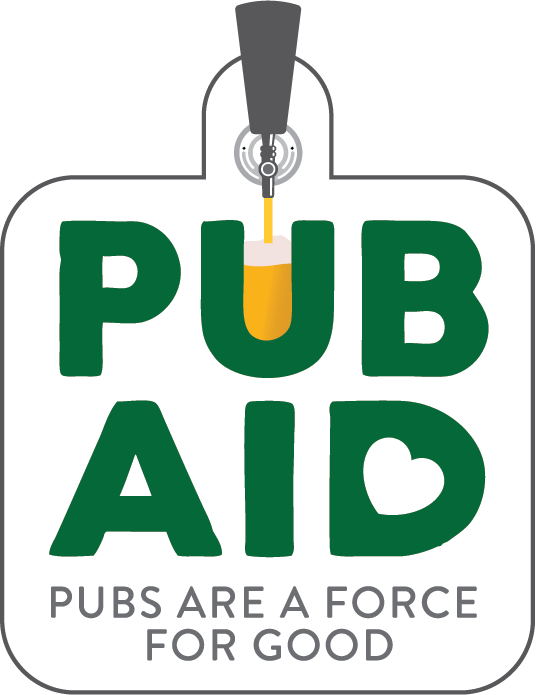 New research for industry body PubAid reveals a 'disconnect' between pubgoers' love of their local and their appreciation of it as a centre for charity fundraising and grassroots sport support.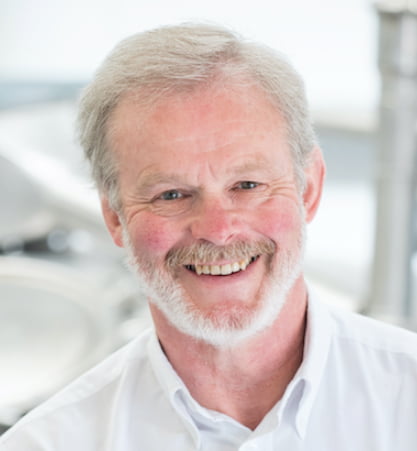 Hepworth & Company has unveiled a major programme of investment in its Sussex brewery, including the installation of a new 30,000 cans/per hour capacity canning line and a number of environmental measures which will help the brewer reach its 85% carbon neutral target by 2025.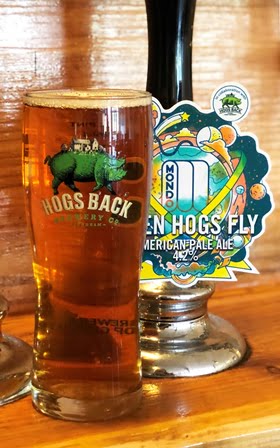 Surrey based Hogs Back Brewery is launching its first collaboration with another brewer, When Hogs Fly, a cask American Pale Ale brewed with Mondo Brewing Company. The beer will be available from 4 July exclusively in Fuller's pubs, supported with a customer incentive, and in Hogs Back's Brewery Tap and Shop.