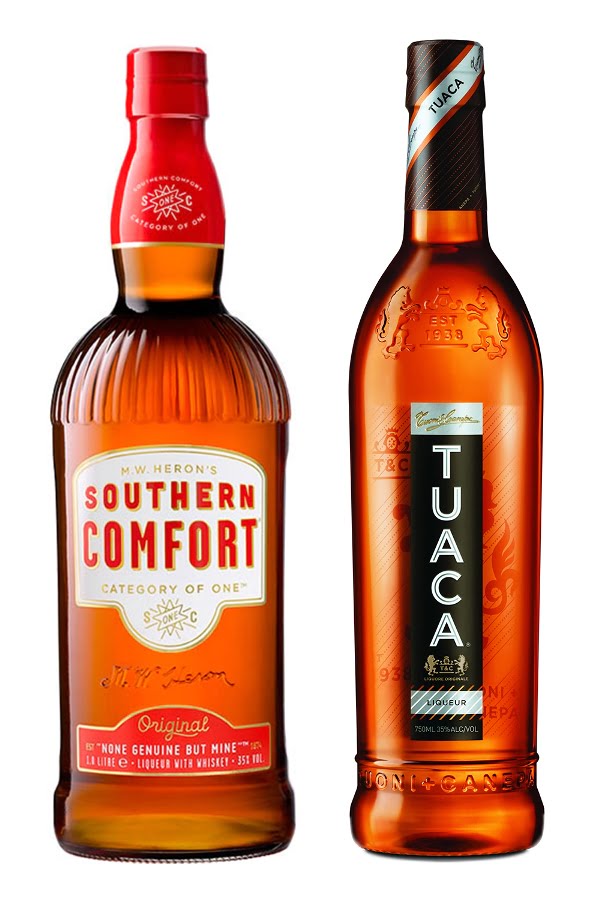 Hi-Spirits is to distribute Southern Comfort and Tuaca in the UK from April 1 2016, following the acquisition of the two leading speciality brands by US spirits company Sazerac.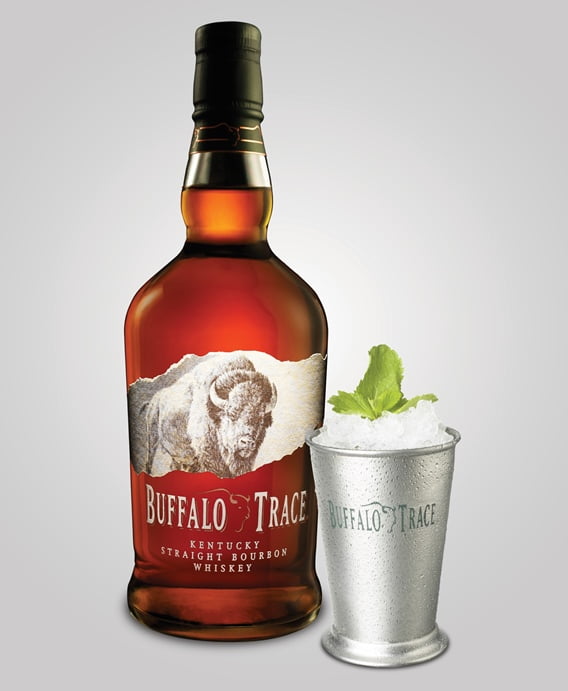 Pubs, bars and restaurants are being encouraged to kick start the spring and summer in style by celebrating two classics – the Buffalo Trace Mint Julep and the Kentucky Derby.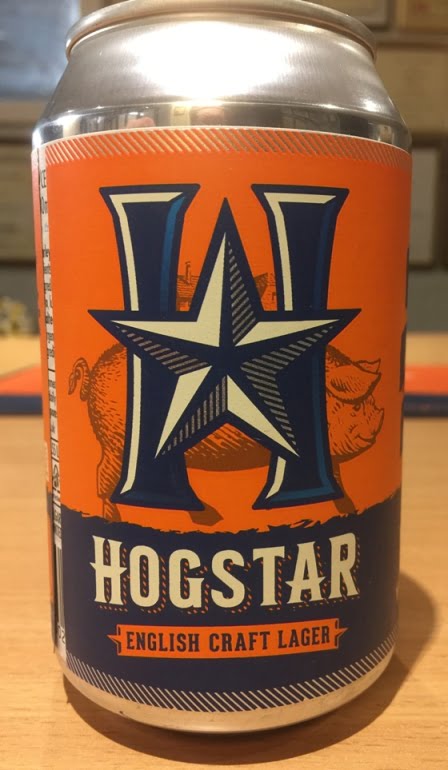 Hogs Back Brewery is to put Hogstar English Craft Lager into cans. The new 330ml format meets the growing demand for craft beer in cans, and will be available from March.