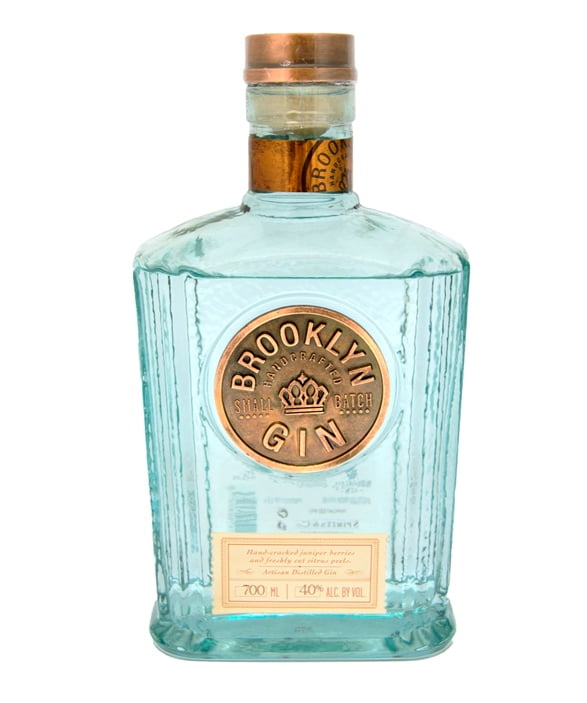 As the UK's love affair with gin continues, drinks marketing and distribution specialist Hi-Spirits has further strengthened its portfolio with a deal to supply Brooklyn Gin to the UK on-trade and off-trade.
Customers in Mitchells & Butlers pubs will be able to satisfy their cravings for chocolate and beer in one easy serve, as Montezuma's Chocolate Lager from Hogs Back Brewery goes into keg format in time for the three key chocolate occasions of Valentine's, Mothers' Day and Easter.
Bestway Wholesale, the UK's leading independent wholesaler, is expanding its wine offer with new lines designed to help on-trade operators capitalise on consumer trends.