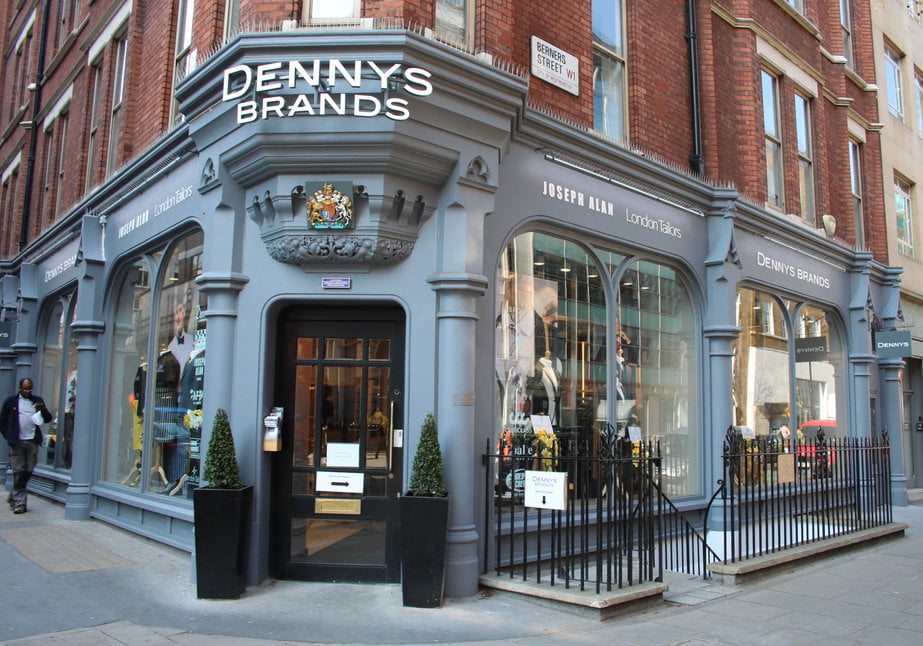 Hospitality uniform specialist Denny Brands is stepping up its support for London's booming eating out culture with the opening of a flagship West End store to showcase and retail its entire clothing portfolio.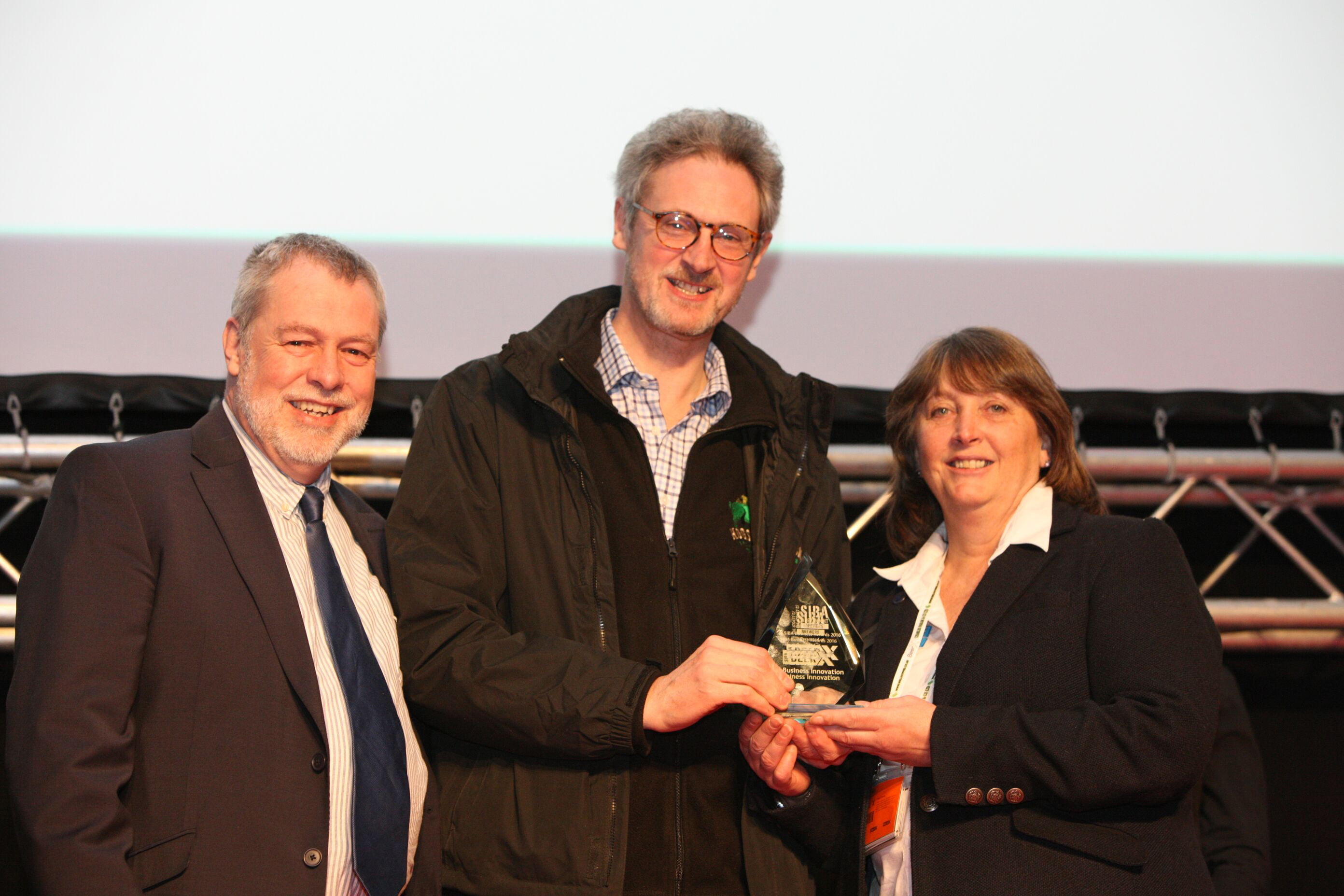 Hogs Back Brewery has added to its growing trophy cabinet after winning the prestigious Society of Independent Brewers (SIBA) Business Innovation Award for 2016.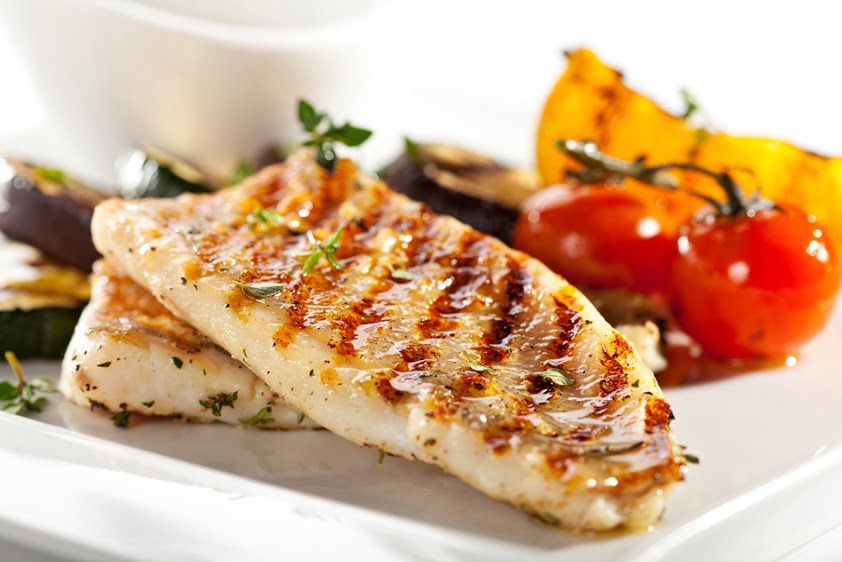 The huge popularity of sea bass on restaurant and pub menus is putting pressure on supplies, warns buying specialist Lynx Purchasing.
With salmon prices also high, operators able to use other species to vary menus and specials boards this spring and summer will not only do their bit for seafood sustainability, but also benefit from better quality and value from suppliers.