LONG
LUNCHES
LATE
NIGHTS...
…and wherever else we need to be to keep up with industry events and contacts. Hospitality isn't a 9 to 5 business, so neither are we.
We produce structured, planned communications programmes. But life is full of surprises, so we also make the most of opportunistic responses to current events and breaking news to secure media coverage for our clients. Extensive trade knowledge allows us to go beyond the brief and identify PR opportunities, and we have strong working relationships with all the key trade media.
Our flexible approach to client demands means that we develop bespoke solutions for each brand and project. Areas we regularly work in include: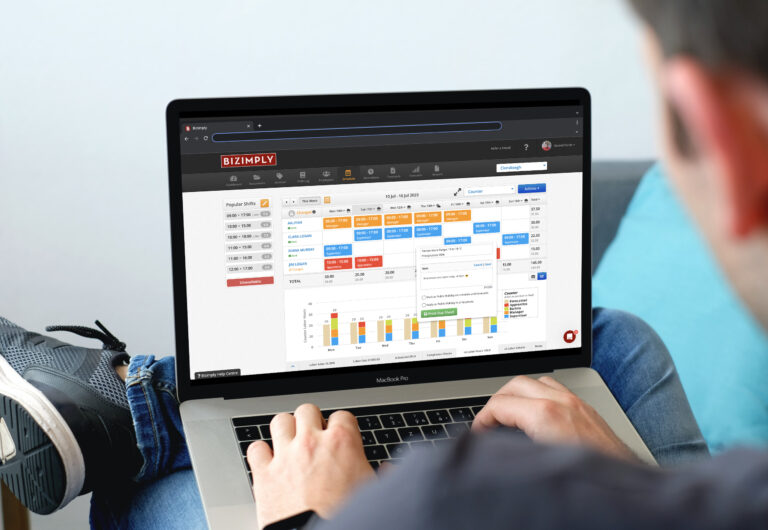 Workforce management specialist Bizimply is offering visitors to two hospitality trade shows in October a free 'How to Smart Schedule' masterclass. The offer comes as ...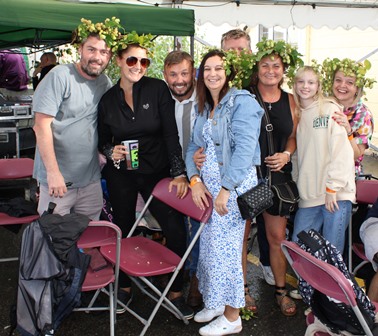 Guests at the Hogs Back Brewery Hop Harvest celebrations enjoyed beer, food, live music and family entertainment in the late summer sunshine. More than 3,500 ...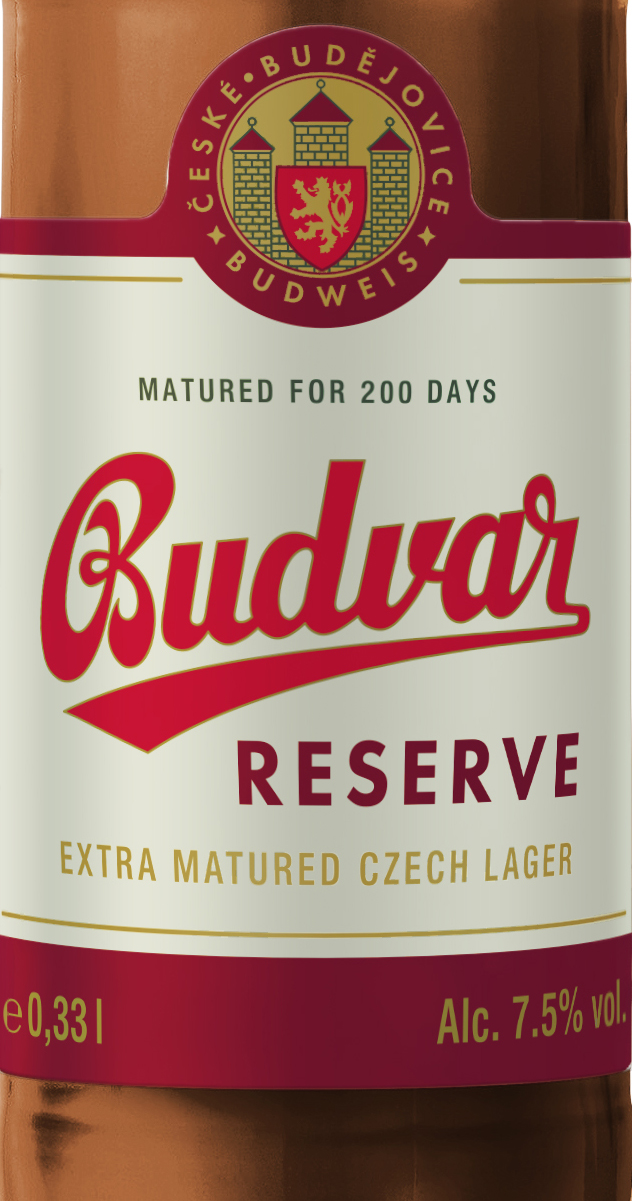 ShielPorter Communications supported the addition of premium Budvar Reserve to the UK beer range with a campaign targeting consumer and trade media.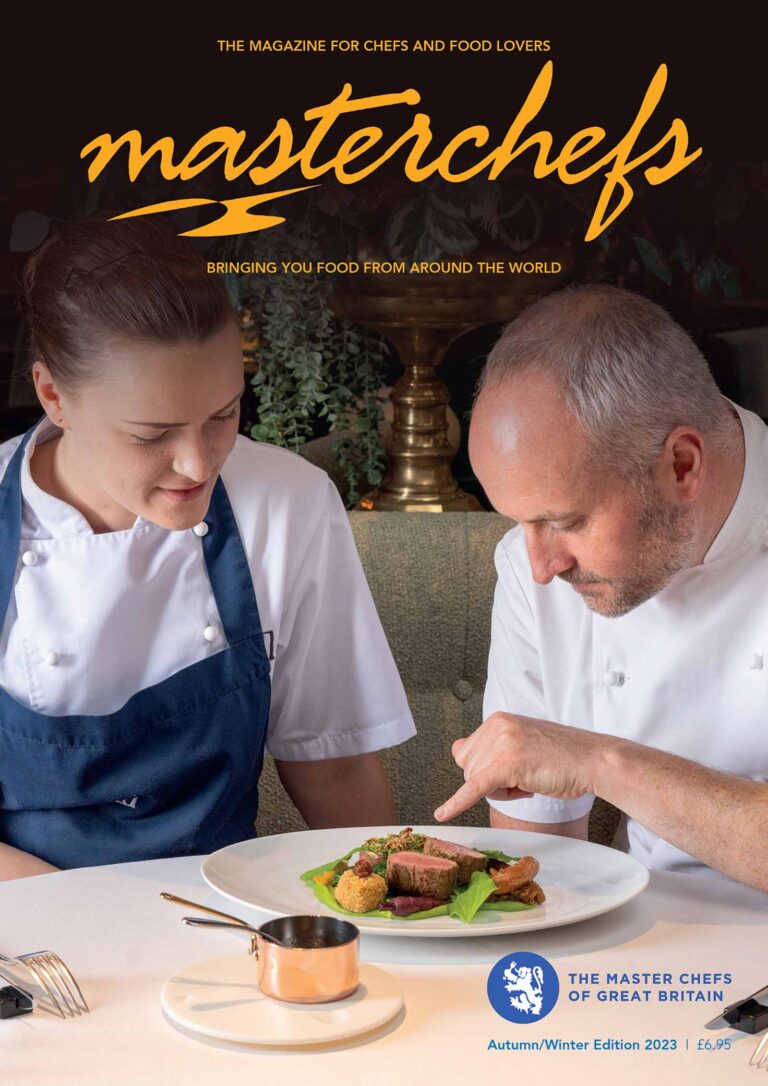 ShielPorter Communications has taken on responsibility for the editorial content of Masterchefs magazine