LONG
LUNCHES
LATE
NIGHTS...
…and wherever else we need to be to keep up with industry events and contacts. Hospitality isn't a 9 to 5 business, so neither are we.
We produce structured, planned communications programmes. But life is full of surprises, so we also make the most of opportunistic responses to current events and breaking news to secure media coverage for our clients. Extensive trade knowledge allows us to go beyond the brief and identify PR opportunities, and we have strong working relationships with all the key trade media.
Our flexible approach to client demands means that we develop bespoke solutions for each brand and project. Areas we regularly work in include: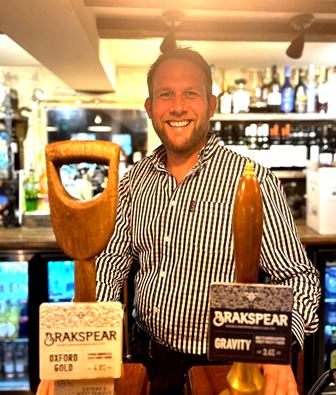 Brakspear has appointed Marc Rawling as operations manager within its 10-strong managed pubs division, Honeycomb Houses.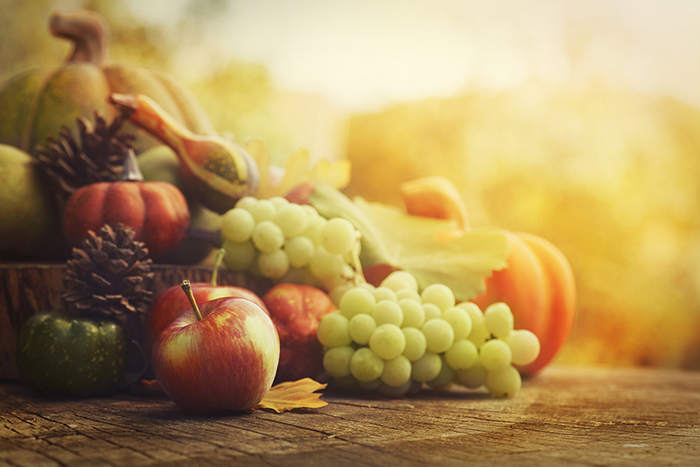 Operators who can move fast to change their Christmas menus in response to shifts in price and availability will be in the strongest trading position ...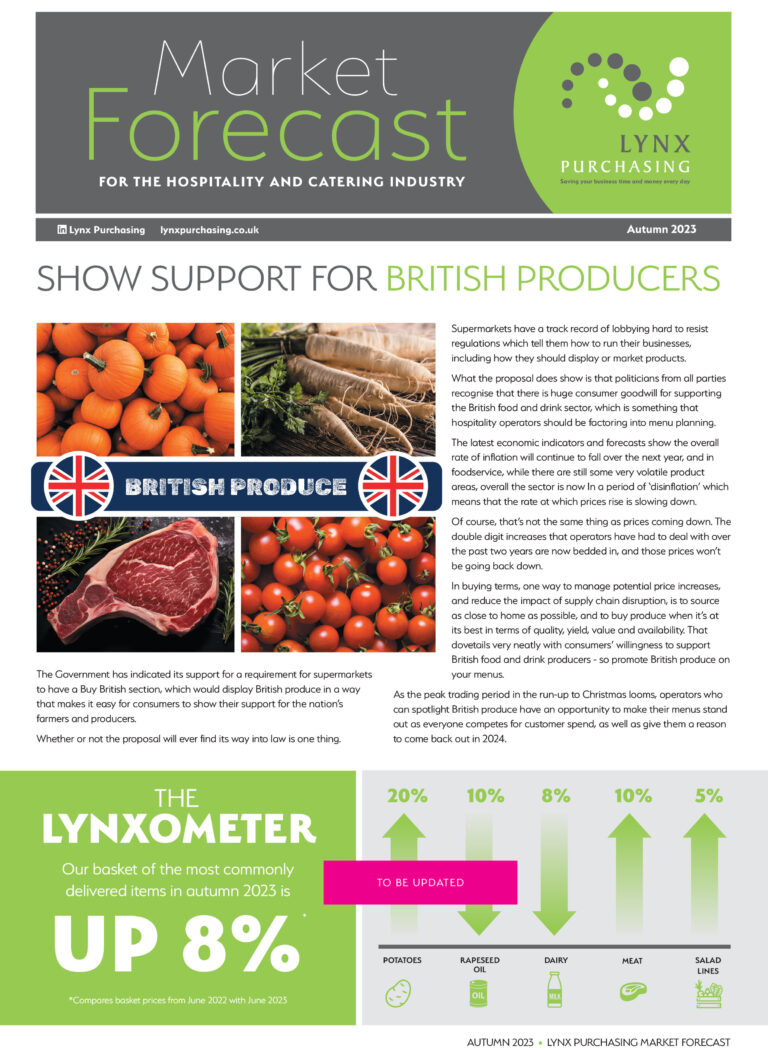 ShielPorter Communications devised the Lynx Purchasing's Market Forecast format to reinforce the Lynx team's expertise in monitoring pricing trends, as well as providing a way ...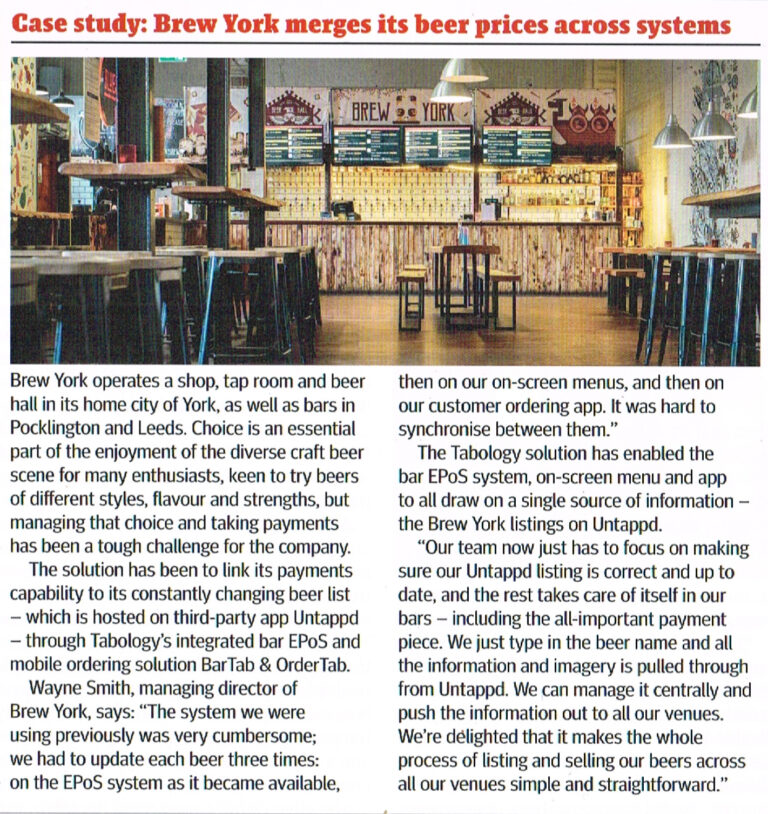 Tabology case studies and comment regularly appear in the trade media, positioning the business as a leading EPOS supplier.