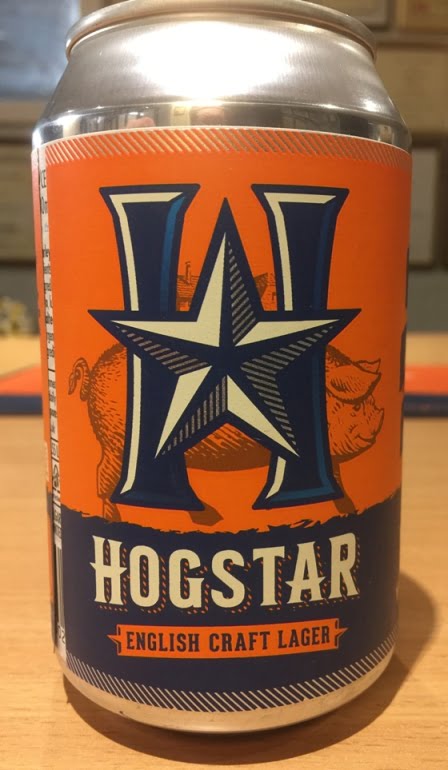 Hogs Back Brewery is to put Hogstar English Craft Lager into cans. The new 330ml format meets the growing demand for craft beer in cans, and will be available from March.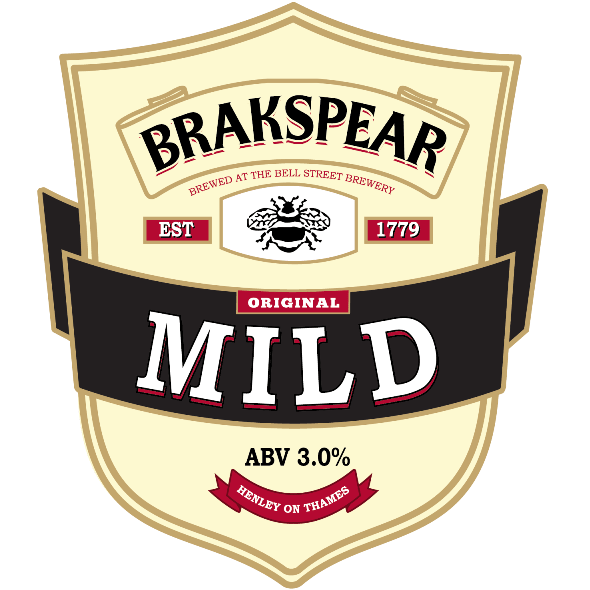 Henley brewer and pub operator Brakspear is brewing Brakspear Mild at its Bell Street Brewery to the original recipe for the beer, which was last brewed in 1996 at the New Street Brakspear brewery in the town.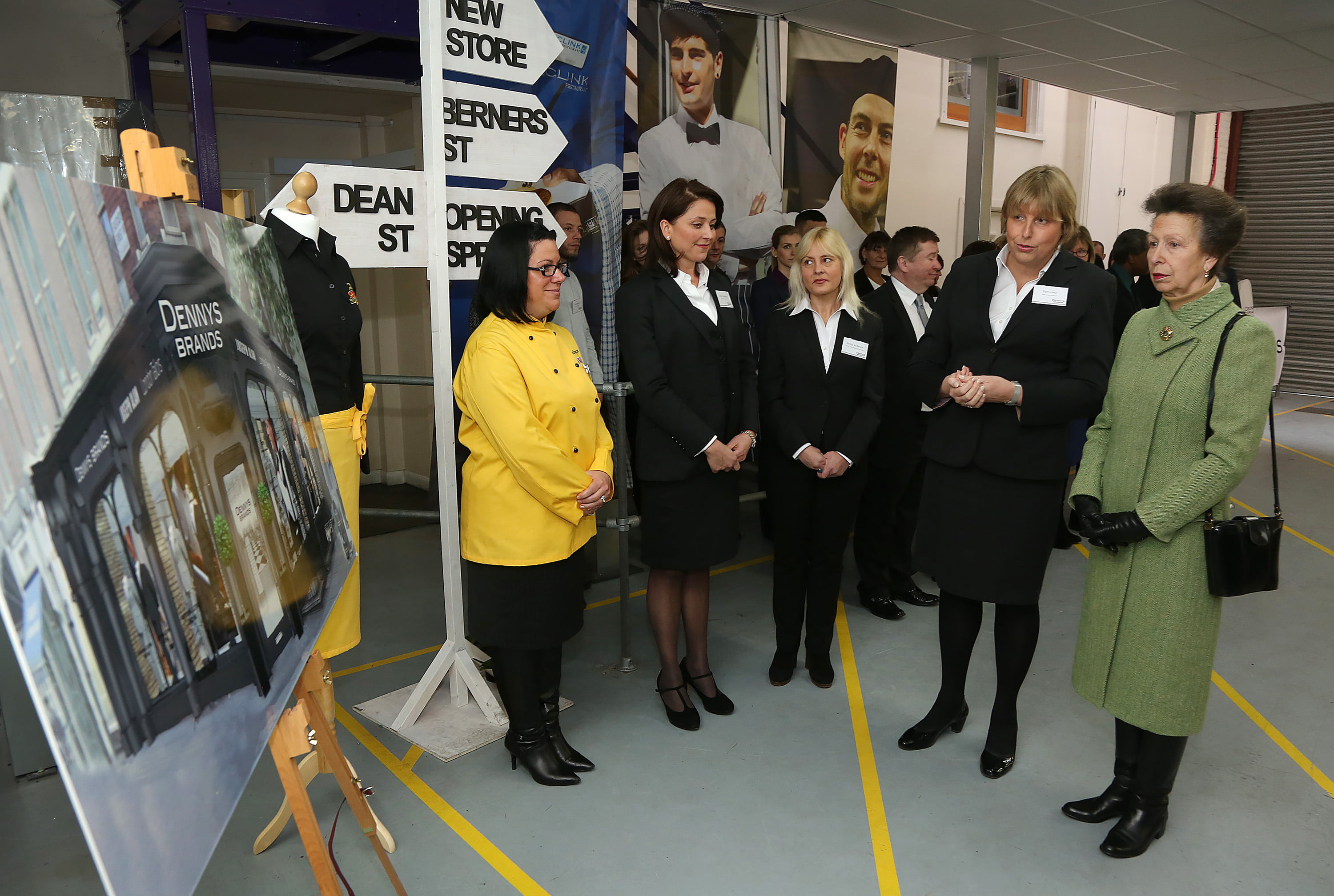 Hospitality uniform specialist Dennys Brands welcomed HRH The Princess Royal to its head office to mark 186 years of combined service between six long-serving employees, as a testament to the family values the company embodies.