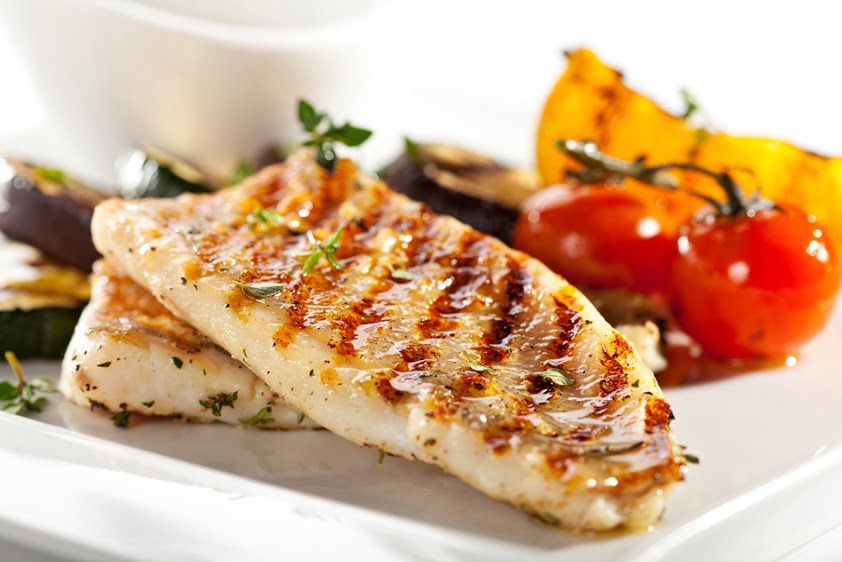 The huge popularity of sea bass on restaurant and pub menus is putting pressure on supplies, warns buying specialist Lynx Purchasing.
With salmon prices also high, operators able to use other species to vary menus and specials boards this spring and summer will not only do their bit for seafood sustainability, but also benefit from better quality and value from suppliers.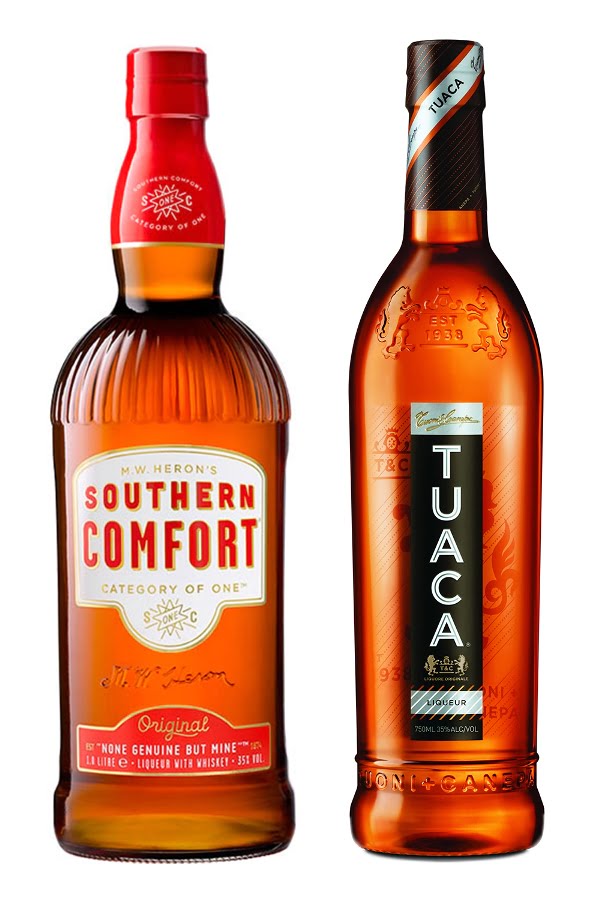 Hi-Spirits is to distribute Southern Comfort and Tuaca in the UK from April 1 2016, following the acquisition of the two leading speciality brands by US spirits company Sazerac.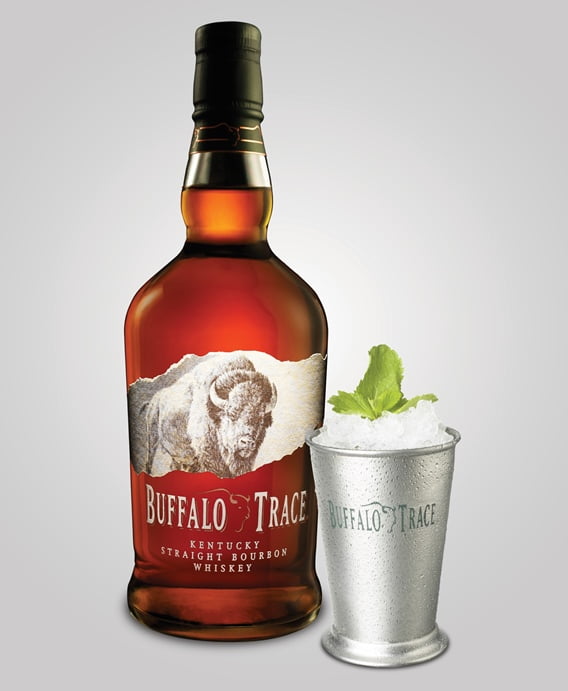 Pubs, bars and restaurants are being encouraged to kick start the spring and summer in style by celebrating two classics – the Buffalo Trace Mint Julep and the Kentucky Derby.