Drinkaware boosts senior team with new appointments
June 2019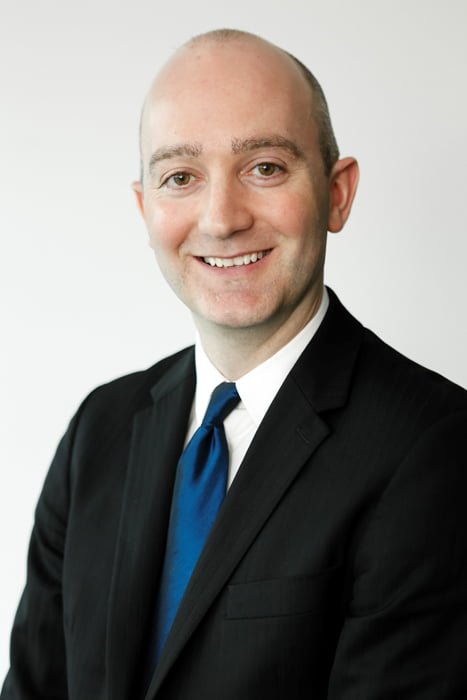 Alcohol education charity Drinkaware has welcomed two new senior team members to deliver its ambitious strategy to tackle alcohol harm.
Adam Jones joins as Director, Business Development, Partnerships & Public Affairs, responsible for managing the relationship between Drinkaware and its 131 funders as well as partners in the private and public sector and Government at all levels.
Jones has held senior roles in both the not-for-profit and commercial sectors, including Commercial & Business Development Director at the National Housing Federation, and marketing and commercial roles at gas safety scheme CORGI. Most recently, he was MD at the award-winning Lallapolosa Baking Company.
He said: "I'm delighted to be joining Drinkaware and can see many exciting opportunities to work with our funders and partners to take the important messages about responsible drinking out to a wider audience."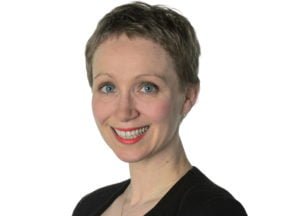 Jennifer Walters has joined Drinkaware as Director of Communications. Jennifer has a wealth of experience in communications, mainly in the charity/not for profit sector, having worked for Unicef UK, The Children's Society, Leonard Cheshire, Creative Skillset and Action for Children.
Walters will be heading up all Drinkaware communications to its wide-ranging media audiences as well as funders and other stakeholders. She says: "I am thrilled to be joining the team at Drinkaware and have ambitious plans for communications to play an even stronger role in tackling alcohol misuse and harm."
Drinkaware chief executive Elaine Hindal said: "Drinkaware is on a journey; as UK drinking trends change, we need to find new ways to change consumer behaviour around alcohol, particularly among 'hard to reach' drinkers.
"As we evolve, we need to bring new skills into the organisation, to ensure that we, along with our funders and partners, are able to maximise every opportunity to reduce alcohol related harms. Adam and Jennifer join Drinkaware with impressive experience and skillsets that make them an asset to us, and to the funders and partners with whom they will be working to deliver our alcohol harm reduction agenda."