Bidfresh appoints Brian Hall as managing director
January 2020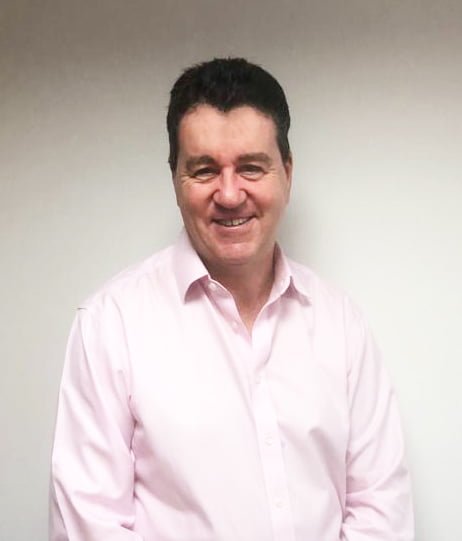 Bidfresh, the specialist fresh food supplier to the hospitality sector, has confirmed the appointment of Brian Hall as Managing Director.
Hall, previously Managing Director of Bidfresh's Direct Seafood's business, assumes his new role with immediate effect. He replaces Stephen Oswald, who announced in December that he was moving on to pursue new opportunities.
Bidfresh comprises a portfolio of specialist fresh food businesses, and supplies more than 15,000 foodservice customers with meat, fish and seafood, fruit and vegetables, and cheese, through a combination of regional specialists and national brands. Hall has been with Direct Seafoods for 12 years, the past four as MD.
He said: "I'm excited to be working with a dedicated and professional group of colleagues across Bidfresh, who are totally focused on meeting the needs of chefs and hospitality businesses.
"The strong focus on sustainability and ethical trading that has been instilled throughout the Bidfresh business will continue, and will become even more important as these issues move to the forefront of consumer expectations."
Andrew Selley, CEO of Bidcorp UK, said: "Brian brings years of experience in the industry in sales, operations and strategy to his new role. He is passionate about Bidfresh's core strength as a separate trading identity within Bidcorp UK, and will continue to drive a focus on the highest standards of service to our customers."