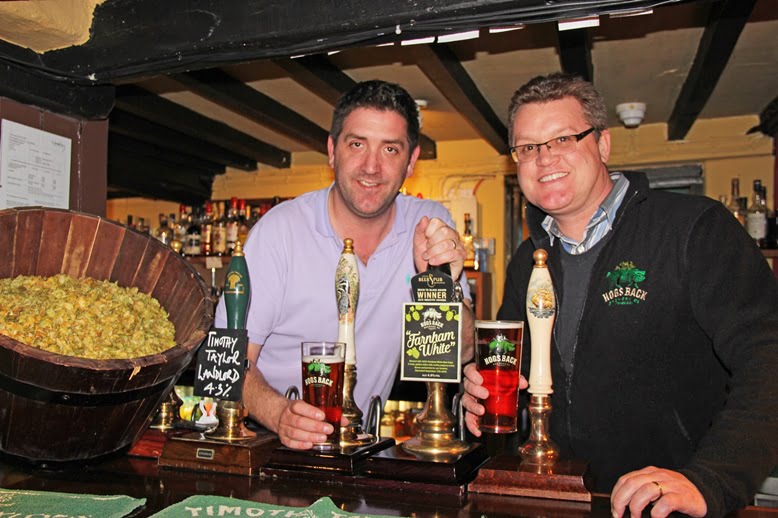 Hogs Back Brewery and Enterprise Inns are joining forces to encourage beer drinkers into pubs during January with a world-exclusive opportunity to enjoy a beer brewed with the Farnham White Bine hop.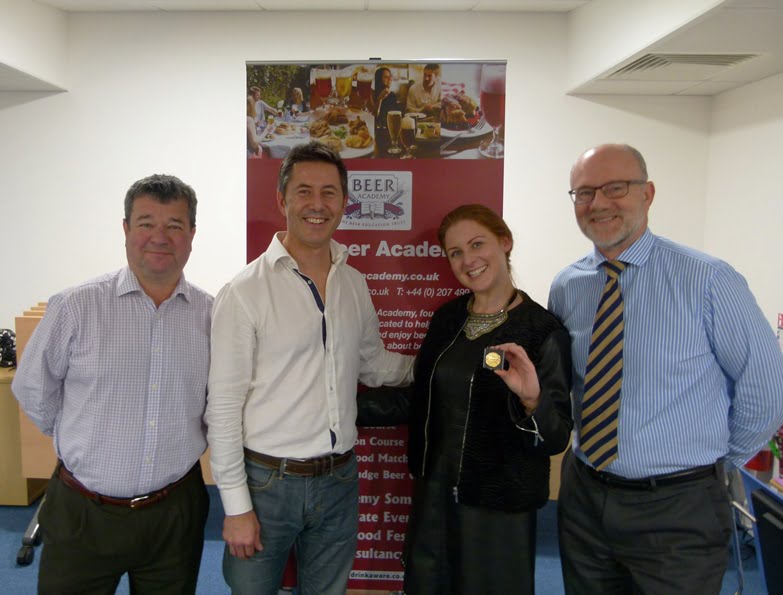 The number of Beer Sommeliers has reached the 100 milestone following a handful of recent accreditations by global beer education body the Beer Academy.
Linda Sheehan of Barry Group in Ireland became the 100th Beer Sommelier after passing the final stage of the assessment at the Beer Academy offices in London earlier this month. Two other candidates, from the UK and Lithuania, successfully completed their Beer Academy accreditation on the same day.